Yes Bank fails to finalise investors
The bank said it will continue to evaluate other investors to raise capital up to $2 billion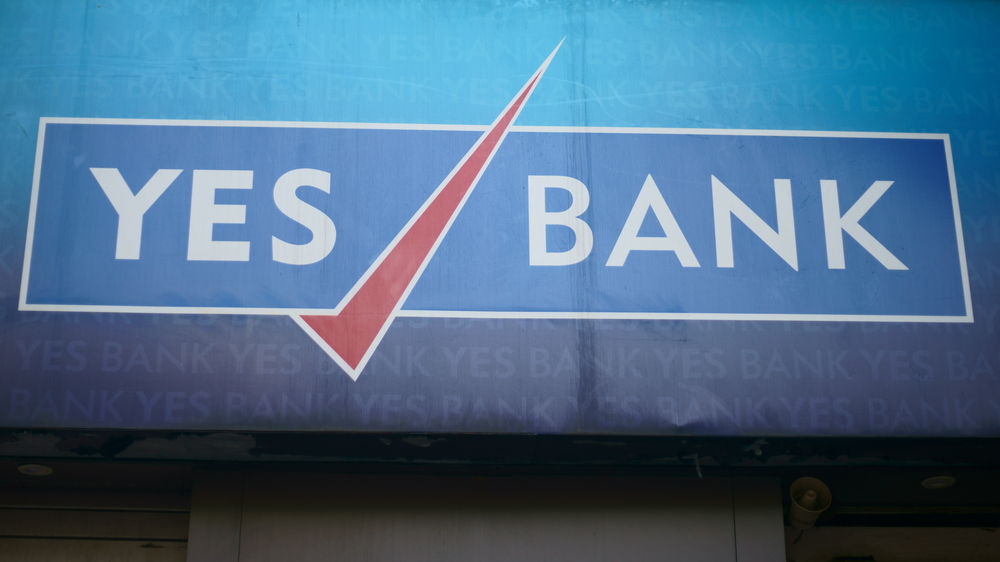 ---
|
Mumbai
|
Published 10.12.19, 07:06 PM
---
Yes Bank has not made any tangible progress on finalising the investors, comprising institutional entities and family offices, who have offered to infuse $2 billion in the bank.
After an over-five-hour meeting on Tuesday, the private sector lender disclosed that its board was willing to favourably consider a $500 million offer from Citax Holdings and Citax Investment Group. The bank said the final decision regarding the allotment will follow in the next board meeting, subject to regulatory approvals.
With regard to the binding offer made by Erwin Singh Braich/SPGP Holdings, Yes Bank said it remained in discussion with them. This announcement comes amid reports that the lender may reject the $1.2-billion offer made by Braich and SPGP.
The bank further said that it will continue to evaluate other potential investors to raise capital up to $2 billion. On November 29, Yes Bank had given a list of potential investors. These included a top- tier US fund house who was keen to bring $120 million. Yes Bank had then said that the name of this investor will be disclosed next week.
Meanwhile, shares of the private sector lender crashed over 10 per cent on reports that it may not accept the offer made by Braich and SPGP Holdings. The stock fell 10.05 per cent, or Rs 5.65, to settle at Rs 50.55 on the BSE. During the day, it plunged 12.27 per cent to Rs 49.30.
Trio cut rates
Various banks have followed the SBI to reduce their marginal cost of funds based lending rate (MCLR), which will give relief to their existing home loan customers.
Uco Bank lowered its MCLR 10 basis points across tenors from Tuesday. The revised one-year MCLR stands at 8.30 per cent, down from 8.40 per cent.
Bank of Baroda (BoB) said it has lowered the benchmark rate by up to 20 basis points across various tenors, effective December 12. The lender has reduced its one-year MCLR rates, to which all retail loans are linked, by a marginal 5 basis points to 8.25 per cent.
Union Bank of India said it has cut one-year MCLR rate to 8.20 per cent, down 0.05 percentage point.