Yes Bank bailout in balance
Citax Holdings Ltd & Citax Investment Group are keen to invest $500 million in the bank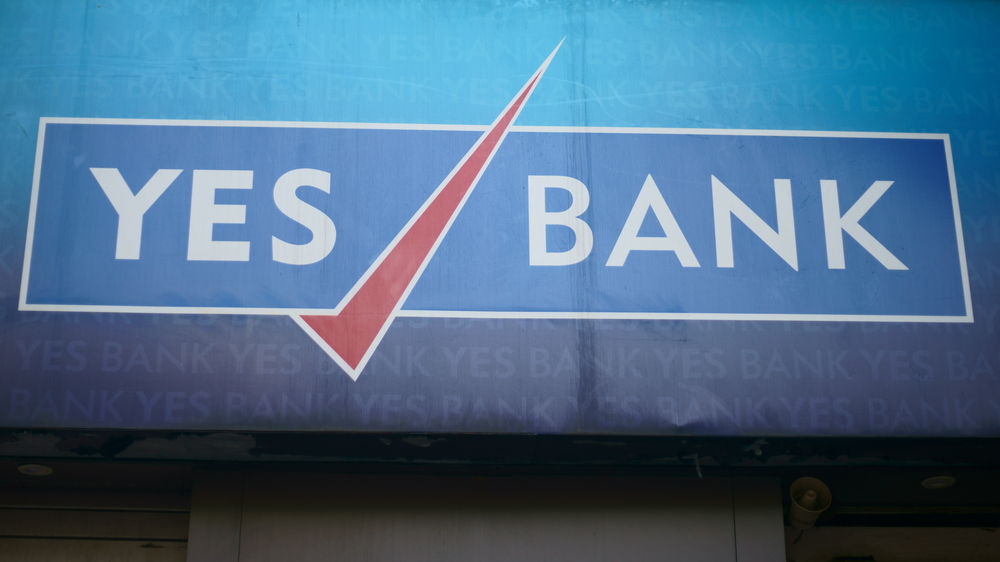 ---
|
Mumbai
|
Published 09.12.19, 07:46 PM
---
The Yes Bank stock went topsy-turvy on Monday amid reports that its board is set to reject a $1.2-billion offer from Canadian industrialist Erwin Singh Braich and SPGP Holdings of Hong Kong.
The board will meet on Tuesday to finalise and approve the details of a proposed preferential allotment to a mix of institutional investors and family offices, and convene an extraordinary general meeting to get the approval of the shareholders.
After its board meeting on November 26, the lender had announced that it had received interest from various entities to invest up to $2 billion. However, a significant part of the interest came from Braich and SPGP Holdings, which is backed by the former.
The bank had then said discussions with the investor were ongoing and was expected to be concluded shortly even as the binding term sheet had been extended till December 31.
Apart from these two investors, Citax Holdings Ltd & Citax Investment Group are keen to invest $500 million in the bank.
However, the investor list led to a negative reaction on the Street with several brokerages expressing concerns over the "quality" of the investors. Brokerages pointed out that nearly $1.7 billion came from lesser known investors even as there were apprehensions on whether the central bank will approve the investment.
Analysts at Jefferies had said in a report that both the family offices (Braich/SPGP and Citax) will attract the RBI's fit and proper criteria as they will own more than five per cent in a private sector bank.
"That's being seen as a big hurdle. If Yes Bank doesn't get the requisite RBI clearance for these two investors, and given that there's no big name on that list of investors, it may face a tough time maintaining regulatory capital ratios going forward," they had pointed out.
Bloomberg on Monday reported that at its board meeting on Tuesday, the directors were likely to reject the offer made by Braich and SPGP and that it was holding talks with institutional investors to bridge the gap.
The Yes Bank stock, which opened unchanged at Rs 56 and was in the green, hit a day's low of Rs 53.80 on the news and later recovered to close at Rs 56.20, a gain of 0.36 per cent on the BSE.
Yes Bank had earlier disclosed that the other family offices who were keen to invest included Aditya Birla Family Office ($25 million), GMR Group and Associates ($50 million) and Rekha Jhunjhunwala with $25 million.
The bank also said that among institutional investors a top-tier US fund house was eager to invest $120 million. Discovery Capital and Ward Ferry were planning to bring in $50 million and $30 million, respectively.
Global ratings agency Moody's had last week downgraded Yes Bank with a negative outlook citing asset quality concerns and shrinking capital buffers.