WPI inflation dips
The rate of price rise for food articles was 9.80% during the month, while for non-food articles it stood at 2.35%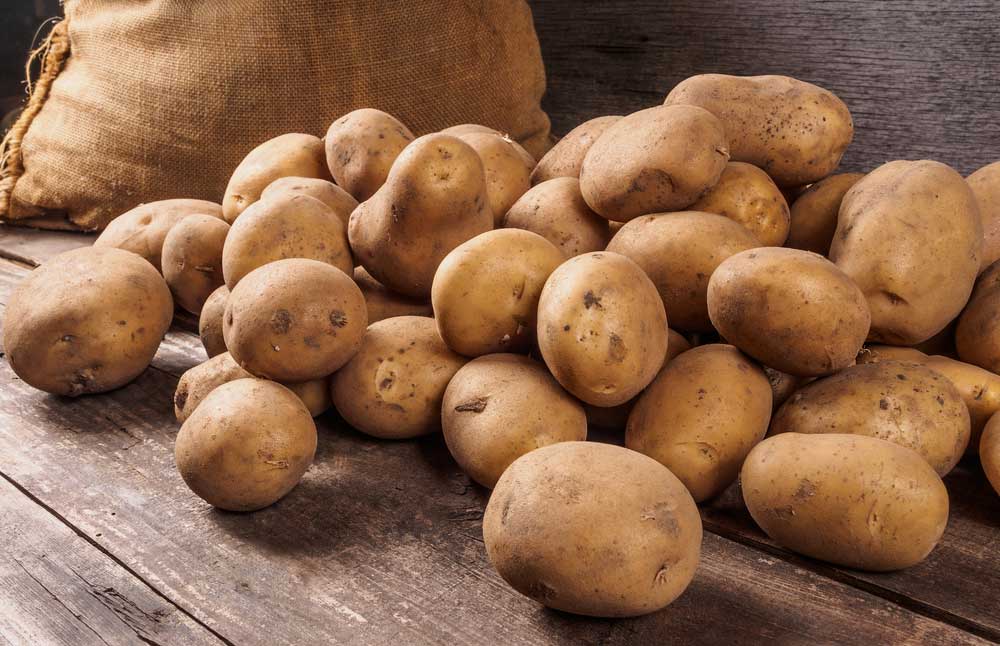 ---
---
Wholesale inflation slipped to a three-and-a-half-year low of 0.16 per cent in October on account of a decline in prices of manufactured goods though food products remained dearer, data showed on Thursday.
The previous low was in June 2016 when the wholesale price index (WPI)-based inflation was a negative 0.1 per cent. In September this year, the WPI-based inflation was at 0.33 per cent, while it stood at 5.54 per cent in October 2018.
The rate of price rise for food articles was 9.80 per cent during the month, while for non-food articles it stood at 2.35 per cent, showed the latest data released by the commerce and industry ministry.
The WPI in potato remained in the negative at 19.60 per cent (from -22.50 per cent in September). However, for vegetables, the inflation jumped to 38.91 per cent in October from 19.43 per cent a month ago, while that for pulses remained elevated at 16.57 per cent compared with 17.94 per cent.
For fruits, it eased to 2.72 per cent during the month against 6.67 per cent in September. Wholesale inflation in manufactured products was (-)0.84 per cent in October 2019.
"The sequential dip in the WPI inflation in October 2019 was led by core items, fuel and power, minerals, and crude petroleum and natural gas, whereas inflation for primary food and non-food articles, and manufactured food products recorded an uptick," said Aditi Nayar, economist at Icra.