Weak demand prompts Ashok Leyland to shut all 7 plants between 5 and 18 days
The commercial vehicles sector has been facing a sharp slowdown in recent months and sales for medium and heavy vehicles have fallen by 28.98 per cent in April-August compared to last year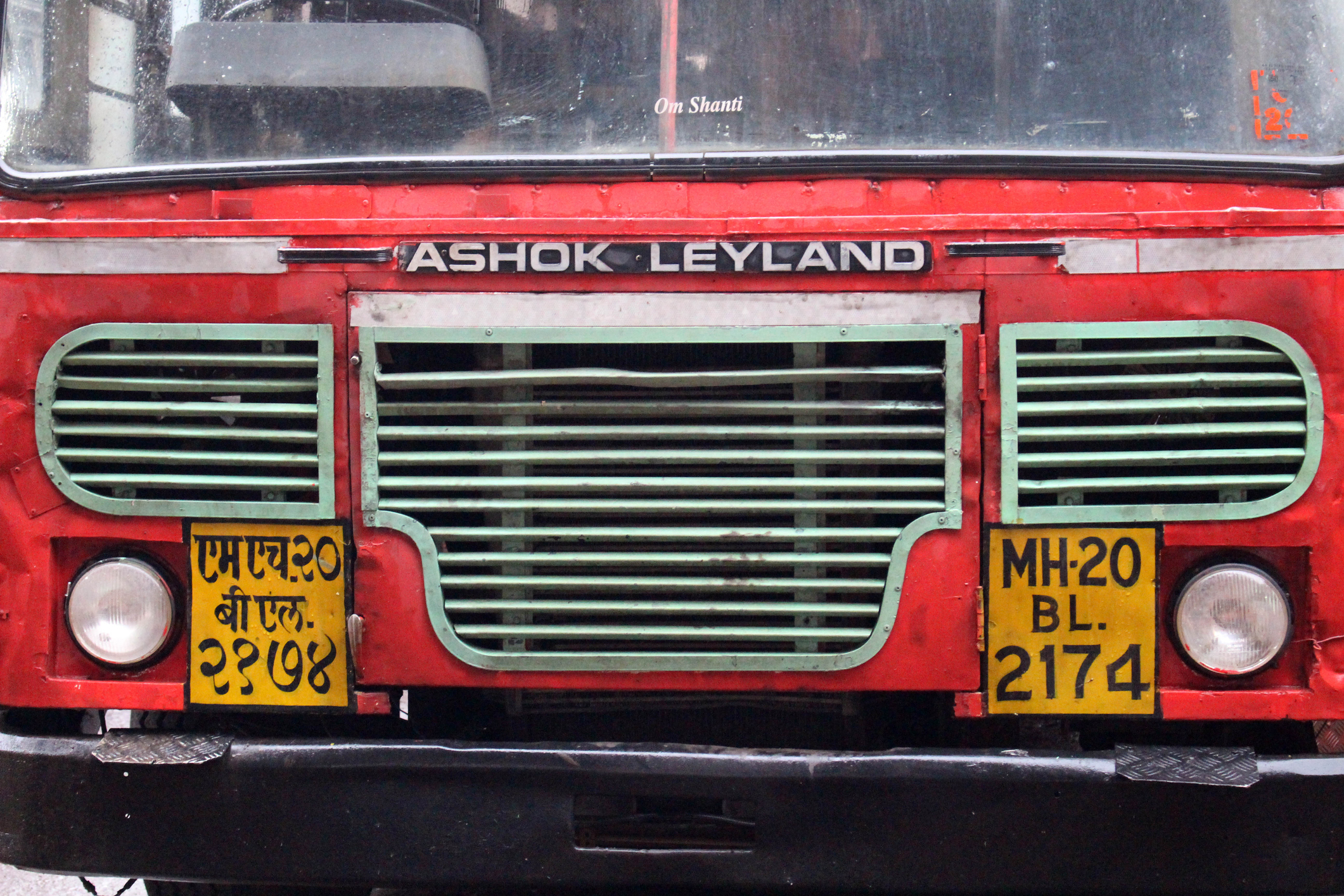 ---
---
India's second-largest commercial vehicle manufacturer Ashok Leyland is temporarily shutting all its seven plants for periods of between five and 18 days, "due to continued weak demand" for its trucks and light commercial vehicles.
Ashok Leyland, said its plants at Ennore and Pantnagar would be shut for 16 and 18 days, respectively, and that its Alwar and Bhandara units would both be shut for 10 days. Its Hosur 1 and 2 and CPPS plants will all be shut for five days, the company said in a statement to the National Stock Exchange and Bombay Stock Exchange today.
When asked about the closures, a company spokesman said: "This is happening across the industry."
The commercial vehicles sector has been facing a sharp slowdown in recent months and sales for medium and heavy vehicles have fallen by 28.98 per cent in the April 2019-August 2019 period compared to the same period last year, according to a Society of Indian Automobile Manufacturers (SIAM) report.
Sales of commercial vehicles declined 19 per cent during the April 2019 -August 2019 period, the report said.
All sections of the automobile sector have been hit hard by the demand slowdown and Maruti Suzuki, the country's largest passenger car manufacturer, recently shut two plants in Gurgaon and Manesar for two days.
Similarly, Tata Motors, the country's largest commercial vehicle manufacturer has had multiple production halts at its Pimpri (Pune) and Jamshedpur plants. Two-wheeler manufacturers, Hero MotoCorp and TVS group firms have also had production halts.
The commercial vehicles sector has been hit by multiple factors, including a new rule in the Motor Vehicles Act introduced last year that raised the load capacity for heavy vehicles by 20 per cent to 25 per cent, thus reducing demand for trucks.
"Earlier, if the payload was 15 tonnes, now it is 18. One with a payload of 49 tonnes became 55 tonnes. This resulted in a sudden "excess" of vehicles in the market. This is a major factor," said Pradeep Singhal, president, All India Transporters Welfare Association (AITWA). The government says the new rules brought India on par with international freight carrying norms.
The trucking sector has also been hit by the increased efficiency that has come after the introduction of GST which has led to the dismantling of state border controls. Singhal reckons this has resulted in efficiencies 10 per cent to 25 per cent, depending on the routes.
"So, you require fewer vehicles for the same load," he said.
The economic slowdown has also hit the sector. Singhal says: "The vehicles don't have enough loads to carry. This isn't a Leyland specific problem, but of the larger economy. Like there was a demand of transporting Maruti vehicles which has gone down, and so has the FMCG demand," said Singhal.