Vodafone to get Rs 833 crore refund
The SC has held that the IT department does not have the power to withhold tax return in anticipation of future demands against the assessee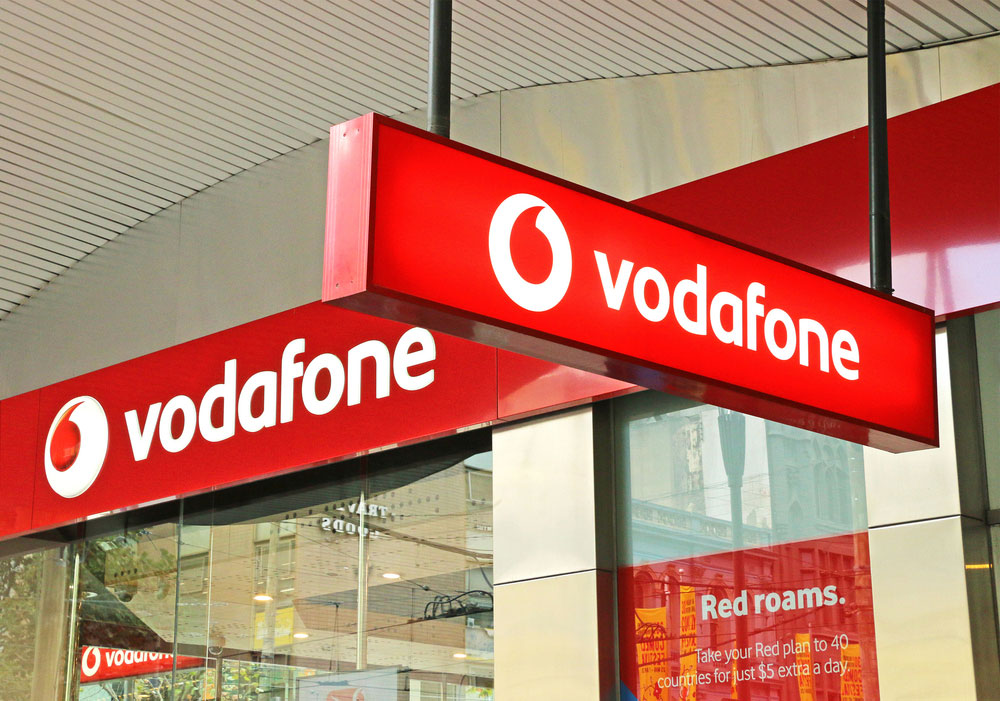 ---
---
Cash-strapped Vodafone Idea secured a significant relief on Wednesday when the Supreme Court dismissed a petition filed by the income tax department and asked it to refund Rs 833 crore to the operator.
The tax department had filed the petition challenging a Bombay high court order asking it to refund the amount.
"We do not see any reason to interfere in the matter. The Special Leave Petition is, accordingly, dismissed," Justice Uday Umesh Lalit and Justice Vineet Saran said in their order on Wednesday.
In June, the high court had ordered the tax department to refund the said amount to the telco for the 2014-15 assessment year. The income tax assessing officer had passed a rectified refund order on May 28 after deducting Rs 176.39 crore as pending dues and settling Rs 833 crore as the net refund to Vodafone Idea.
The court has upheld the Bombay high court order of June 26, directing the refund within two weeks. While dismissing the plea, the SC has held that the department does not have the power to withhold tax refund in anticipation of future demands against the assessee.
The income tax department withheld the refund claiming the massive outstanding dues for the other assessment years. This was challenged by Vodafone Idea at the high court, which said refunds cannot be withheld based on potential demands in the future arising out of pending assessment orders.
Telecom analysts said the Supreme Court verdict in the income tax case should provide some relief to the cash-strapped operators that have to pay significant statutory dues.
The Supreme Court move comes at a time Vodafone Idea is struggling to pay its adjusted gross revenue (AGR) related dues to the department of telecom (DoT) amid declining subscriber base and shrinking revenues.
During the hearing at the apex court, the Vodafone counsel also mentioned that a GST refund of around Rs 8,000 crore was pending and suggested that this can be retained by the government as an adjustment against the AGR dues. The DoT estimated Vodafone Idea's AGR dues at Rs 58,254 crore, of which the telco has so far paid Rs 7,854 crore.
The operator still owes Rs 50,400 crore to the government. While the telco has requested for a 15-year period to clear the remaining dues, the SC has reserved its order on the timeline of staggered payment.