US interest rate unlikely to change, says Jerome Powell
Federal Reserve will meet on March 16 and 17 to decide on rates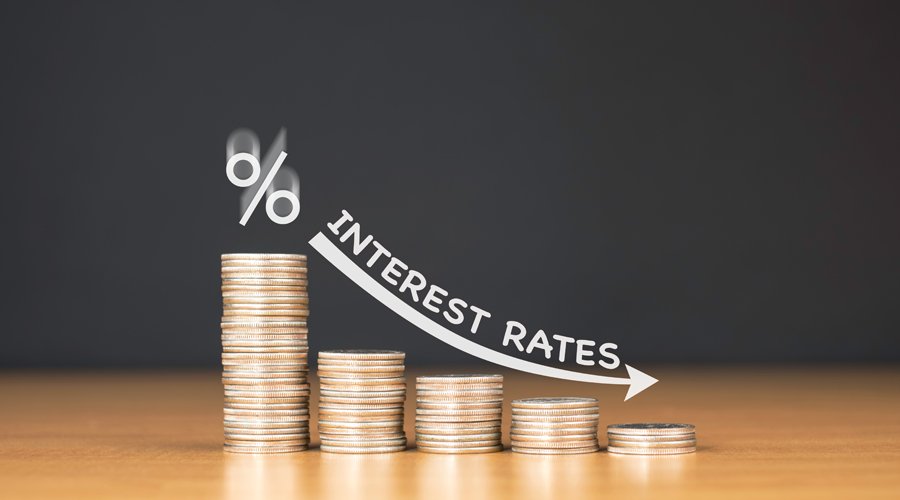 ---
Mumbai
|
Published 05.03.21, 02:16 AM
|
---
US Federal Reserve chairman Jerome Powell on Thursday said US interest rate are unlikely to be raised from its current near zero levels until the US economy recovers to ensure maximum employment and an inflation rate above 2 per cent — the two objectives that form the core of the Fed's mandate.
Since the pandemic broke out, the unemployment rate in the US has hit 4 per cent —which is fairly low — and inflation has ticked in at 1.4 per cent, far adrift from the desired level of 2 per cent.
But the bigger problem for the US economy is that 10 million jobs have been lost since the outbreak of the Covid-19 pandemic last year and these aren't going to come back soon, Powell said at the Wall Street Journal's jobs summit on Thursday.
The Federal Reserve will meet on March 16 and 17 to decide on rates.
Earlier in the day, stock markets around the world, including India, remained under pressure as they waited to hear Powell's views on the surge in bond yields and the implications that this might have on Fed policy.
A rise in US bond yields on Thursday saw the benchmark Sensex halting a three-session winning run. The Sensex hit an intra-day low of 50539.92 — a 904.73 point crash before closing at 50846.08, a fall of 598.57 points or 1.16 per cent. The Nifty closed down 164.85 points or 1.08 per cent at 15080.75.