Twin Reliance deals in renewable energy
Reliance New Energy Solar Ltd will be a strategic lead investor in a German firm, and has also entered into a separate deal with a Denmark based firm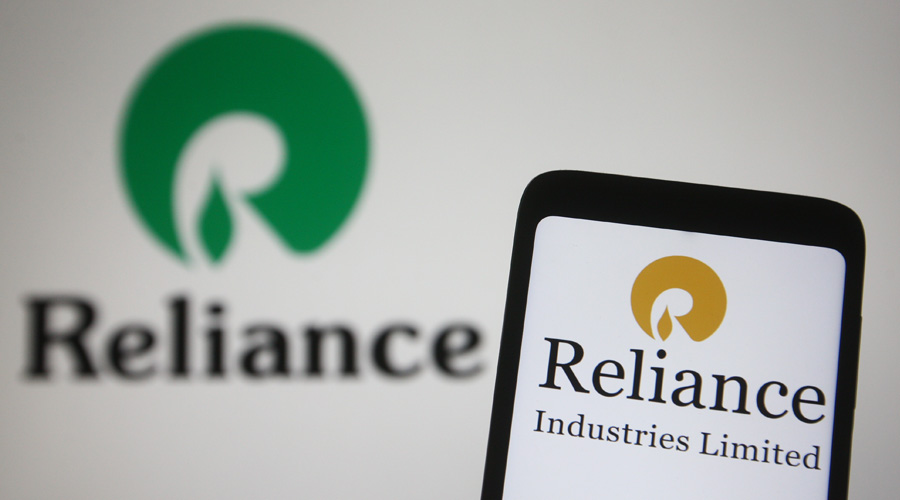 ---
Mumbai
|
Published 14.10.21, 12:35 AM
|
---
Reliance Industries Ltd continued to strike deals in its clean energy push. Its 100 per cent subsidiary Reliance New Energy Solar Ltd (RNESL) will be a strategic lead investor in a German firm making photovoltaic solar wafers. RNESL has also entered into a separate deal with a Denmark based firm to make hydrogen electrolyzers in India.
In a late evening announcement on Tuesday, RIL said that its arm will invest $45 million in NexWafe GmbH. In a separate statement, NexWafe announced the induction of RNESL as a strategic lead investor in its euro39 million Series C financing round with an investment of euro25 million in the first phase. The other investors joining Reliance in the funding round include InnoEnergy, Lynwood, Saudi Aramco Energy Ventures and other incumbent and new investors.
Reliance and NexWafe also entered into an India strategic partnership agreement providing for joint technology development and commercialisation, of high-efficiency monocrystalline "green solar wafers."
Reliance said that through this partnership, it will secure access to NexWafe's proprietary technology and that it also plans to build large-scale wafer (which goes into making solar cells) manufacturing facilities in India using the NexWafe processes and technology.
Mukesh Ambani, chairman, RIL  said that the partnership with NexWafe is a step towards meeting the affordable green energy needs of India's rapidly growing economy. "Our investment in NexWafe signals an important step towards accelerating India's green energy transition and positioning India as a global leader in photovoltaic manufacturing,'' he added.
In another move, RNESL has signed a co-operation agreement with Denmark-based Stiesdal A/S (Stiesdal) for technology development, and manufacturing of the latter's hydrogen electrolyzers in India. Electrolysers are used for producing green hydrogen, through the electrolysis of water where the hydrogen is separated.
RIL said that Stiesdal's new technology for hydroGen electrolyzers has the potential to deliver significant cost reduction compared with currently available methods thereby paving the way for rapid decarbonisation and commercialisation of affordable green hydrogen which will be a key enabler in achieving India's green energy transition.
Ambani had earlier announced ambitious plans of setting up a giga factory for manufacturing of hydrogen electrolysers in Jamnagar, Gujarat. 
Through this agreement, RNESL and Stiesdal will combine their strengths and capabilities and collaborate to further advance the technology development of hydroGen electrolysers and scale it up to set up manufacturing facilities, RIL disclosed.
As part of this agreement RNESL and Stiesdal have also agreed to extend their collaboration to the development and implementation of other climate change technologies which include offshore wind energy, next generation fuel cells for conversion of hydrogen to electricity for mobile and static electricity generation, long duration energy storage and production of carbon negative fuels among others. 
The announcement comes just days after Reliance said that its subsidiary will be picking up 40 per cent in Sterling and Wilson Solar for Rs 2,845 crore. RNESL is also acquiring REC Solar, Europe's largest solar panel manufacturer for $ 771 million or Rs 5782 crore.