TikTok caught in tit-for-tat
It has become increasingly clear that companies such ByteDance, Microsoft, Walmart and Oracle can also be a set of pawns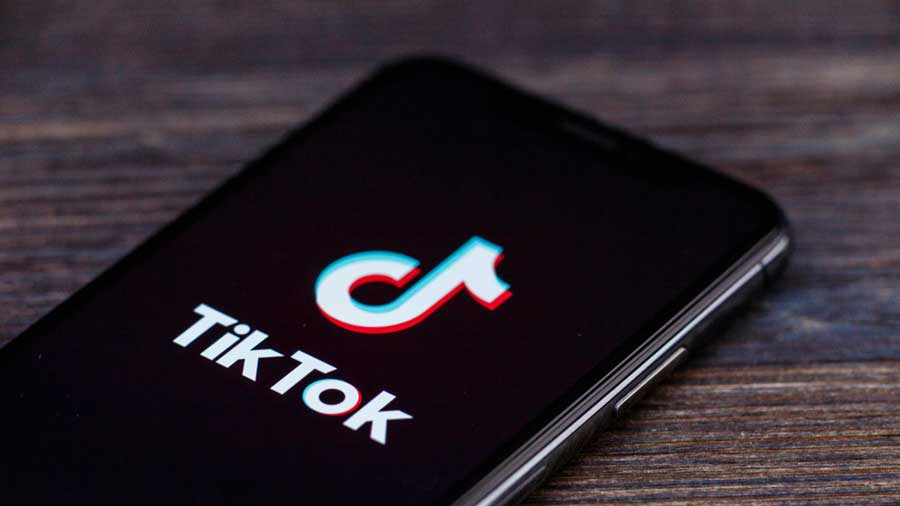 ---
San Francisco
|
Published 02.09.20, 02:27 AM
|
---
On most days, companies such as ByteDance, Microsoft, Walmart and Oracle are considered kings within their fields. But over the weekend, it became increasingly clear that they can also be something else: a set of pawns.
The industry titans have been caught in an escalating tit-for-tat between the United States and China over the sale of the US operations of TikTok, the viral social media app owned by the Chinese internet company ByteDance. The sale was ordered in early August by President Trump, who said TikTok posed a national security threat because of its Chinese ties.
For weeks, China was critical of Trump's order but stayed quiet on what it would do about it. That allowed ByteDance and TikTok to pursue sale talks with potential bidders like Microsoft, Walmart, Oracle and others.
Then over the weekend, Beijing threw the whole process for a loop when it updated its export control rules to include some of TikTok's key technologies — a sign that the Chinese government could exert its authority to delay or scuttle any deal at the last minute.
Now a blockbuster deal that had been set to be completed soon has become far more complicated, according to three people close to the talks. The two groups vying to buy TikTok's US business — one is an alliance between Microsoft and Walmart, and the other is an offer led by Oracle — are discussing how to interpret China's new rules and how to move forward, said the people, who were not authorised to speak publicly.
At the same time, the bidders are honing drafts of their offers and tweaking them as part of the negotiation process, the people said.
"Certainly this deal and high tech in general is now inherently politicised, and there's no escaping it," said Scott Kennedy, a China expert at the Center for Strategic and International Studies.
"As long as the US and China have such low trust of each other, the way TikTok is being treated, and the way American companies may be treated in China, may become the new normal."
New York Times News Service