TCG arm buys Religare duo
At Rs 42.95, the stock of Religare Enterprises surged nearly 10% and hit the upper circuit on the BSE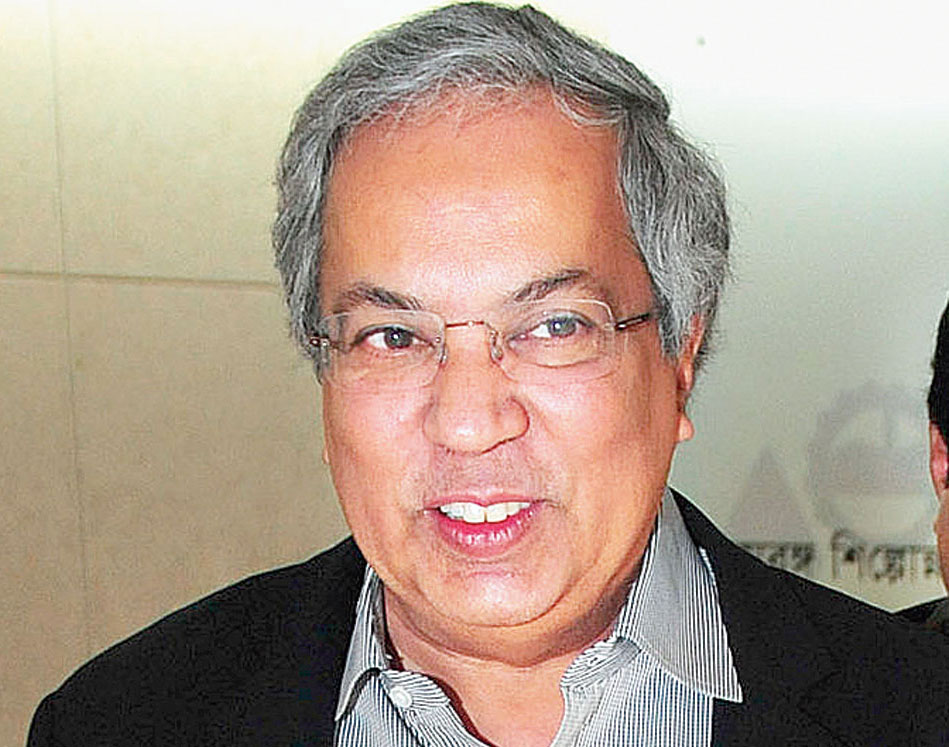 ---
|
Calcutta
|
Published 11.07.19, 07:23 PM
---
TCG Advisory Services, the investment arm of The Chatterjee Group, has picked up the entire stake in Religare Finvest (RFL) and its housing finance subsidiary, Religare Housing Development Finance Corporation (RHDFC).
Religare Enterprises said it has entered into a binding term sheet with TCG Advisory Services for the divestment of both the businesses. The transaction is subject to statutory and regulatory approvals and is expected to be completed by December 31, 2019.
While the deal size was not officially disclosed, Purnendu Chatterjee-led TCG is understood to have shelled out around Rs 300 crore to pick up the stake in the non-bank finance company.
The deal will help the group, currently engaged in petrochemicals (Haldia Petrochemicals, MCPI Ltd), life sciences, real estate and software, to diversify into the financial services sector.
RFL offers working capital loans to small and medium enterprises. It had earned a revenue of Rs 795.66 crore in 2018-19, while its net worth was Rs 946.85 crore. RHDFC had posted a revenue of Rs 130.09 crore in 2018-19, while its net worth was Rs 196.91 crore.
For Religare, the divestment comes at a time the group has seen allegations of mismanagement and misappropriation of funds orchestrated by its erstwhile promoters. The company has been looking to improve its balance sheet through a host of changes, including a rejig of the management and divestment of businesses.
"This comes as a significant development for the Religare group which not only enhances the value of its shareholders but also strengthens RFL and RHDFC's businesses by aiding implementation of ongoing debt resolution of RFL," Religare said in a statement.
RHDFC managing director Sanjay Palve, who is also the chief executive officer of RFL, said through this transaction, the group will be able to capitalise growth in small and medium enterprises and the affordable housing sector.
Industry observers, however, feel the ongoing issues relating to Religare remain key concerns. Sebi in an interim order in March had directed Religare Enterprises and RFL to initiate steps to recall loans worth Rs 2,315.09 crore extended directly and indirectly from RFL to various entities and persons.
The RBI had imposed a corrective action plan on RFL that prohibits expansion of credit portfolio other than investment in government securities and had advised RFL to not pay dividends.
At Rs 42.95, the stock of Religare Enterprises surged nearly 10 per cent and hit the upper circuit on the BSE on Thursday.