Tatas not to monetise assets
'We're in a strong financial position... adequate cash flows'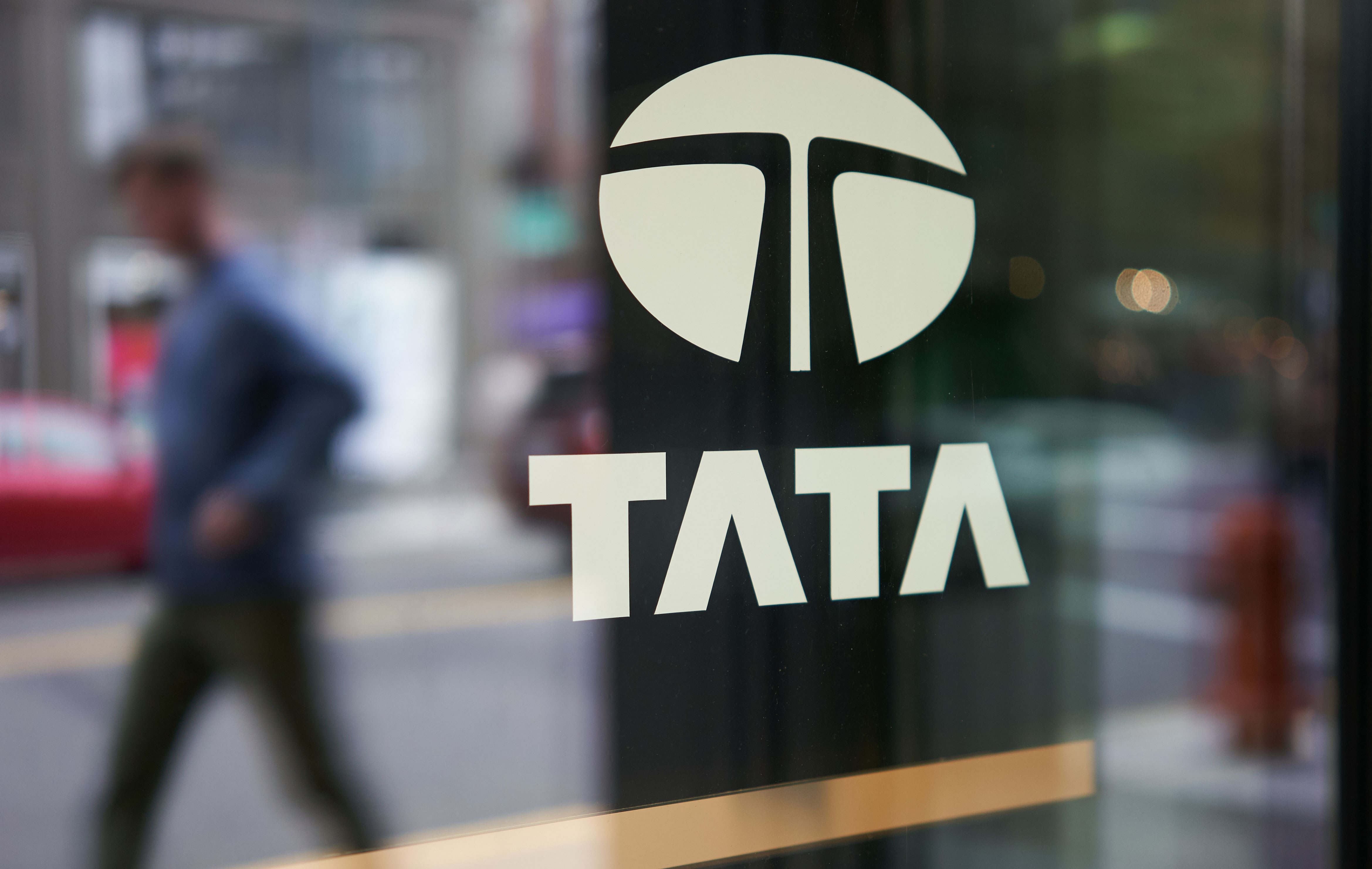 ---
|
Mumbai
|
Published 05.06.20, 11:45 PM
---
Tata Sons has enough cash to support its group companies and is not looking to monetise investments to raise capital, chairman N. Chandrasekaran said on Friday after a board meeting of the holding company.
The board met to discuss strategies to allocate funds to group companies and prioritise sectors needing more liquidity.
The crucial meeting comes in the backdrop of Covid-19 and the ensuing lockdown that has severely affected various businesses .
Though the restrictions are now being done away in a phased manner, the economy will have to pay a huge price for the lockdown with all estimates forecasting negative growth for the fiscal and contraction as high as 45 per cent in the first half with discretionary spending a major casualty.
The Tata group has felt the impact in segments such as automobiles, steel, consumer and retail, hospitality and aviation.
In a statement issued by Tata Sons, Chandrasekaran squashed speculation about the impact of the Covid-19 pandemic on the group's business. There have been unconfirmed rumours that Tata Sons may look to sell a part of its stake in TCS to fund some of the other businesses such as Tata Motors and Tata Steel.
Without mentioning the board meeting, Tata Sons issued a statement to "dispel the recent unfounded rumours" about the group.
"The Tata group companies, like all other companies, are facing both challenges and opportunities arising out of the pandemic and the resulting economic situation, based on the industries and markets they operate in," Chandrasekaran said in the statement.
"All our group companies are progressing well responding to these challenges and opportunities and we are confident that they will emerge stronger," he added.
Chandrasekaran said the group was well poised to capture new opportunities. He said reports on the impact of Covid-19 was "malicious" and intended to undermine the performance of the Tata group and discredit Chairman Emeritus Ratan N. Tata.
"We are focused on navigating the current situation and profitable growth," he said.
"Tata Sons is in a strong financial position with adequate cash flows to support the group companies and new growth initiatives. Tata Sons is not looking to monetise its investments to raise capital," he added.
The statement did not throw light on whether any decisions were taken by the board with regard to fund raising from other avenues such as ECBs, budget allocation to group companies and debt reduction plans.
There is speculation that the holding company may allocate more resource to consumer facing business in the domestic market.
It was also understood that the Tata Sons board may be presented with a strategy for growth in a post-Covid world by optimising costs. The statement did not say anything about the deliberations at the board meeting.
The group's top management has taken up to a 20 per cent salary cut for the first time.