Surety to buy NBFC assets
State-run banks can buy high-rated pooled assets from NBFCs and housing finance companies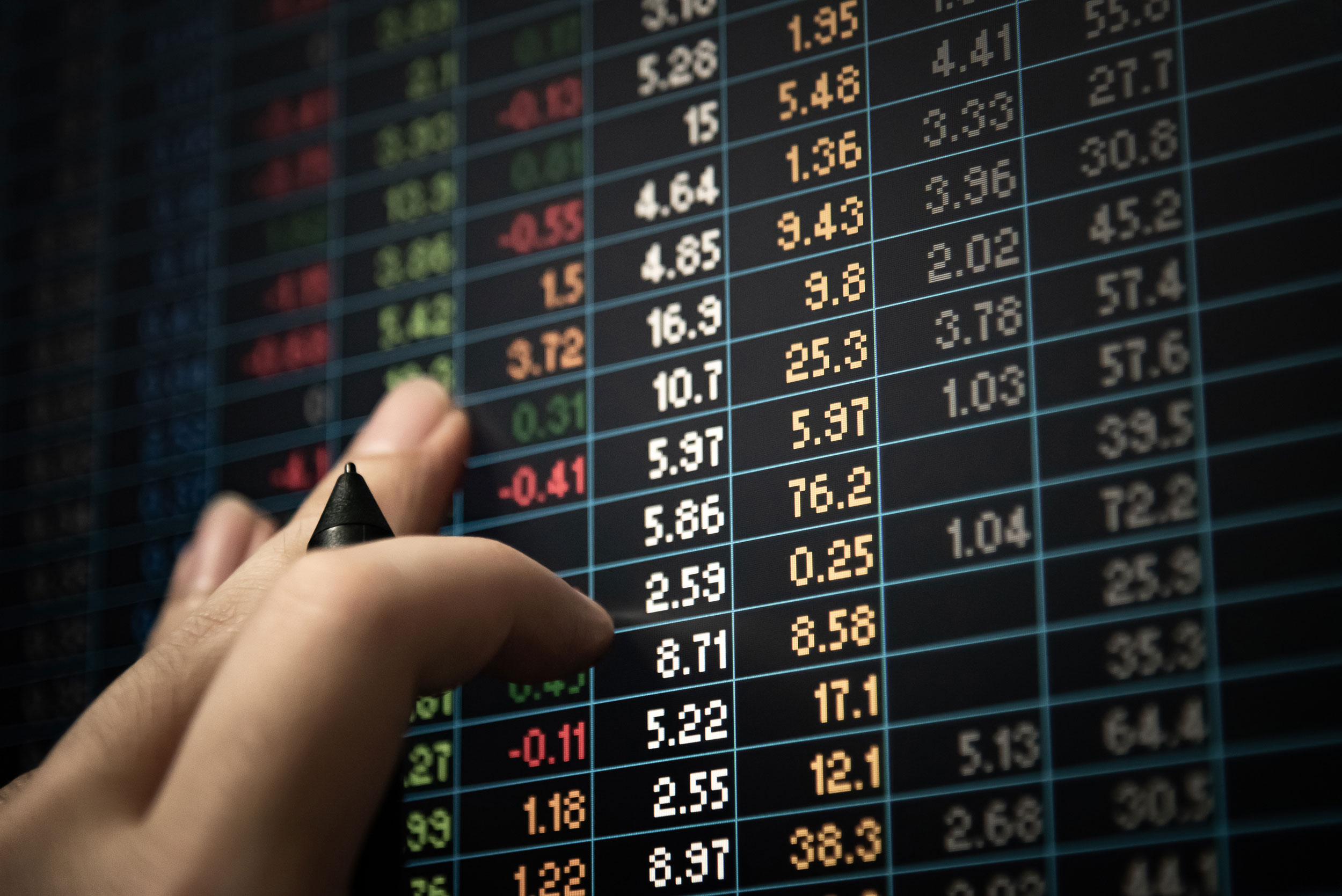 ---
---
The cabinet has approved the "partial credit guarantee scheme" for purchase of high-rated pooled assets from financially-sound non-banking financial companies (NBFCs) and housing finance companies (HFCs) by public sector banks.
Under the scheme, state-run banks will be able to purchase high-rated pooled assets from NBFCs and HFCs "with the amount of overall guarantee being limited to first loss of up to 10 per cent of the fair value of assets being purchased by banks, or Rs 10,000 crore, whichever is lower", an official statement said.
The scheme will cover NBFCs and HFCs that might have slipped into SMA-0 category during the one-year period before August 1, 2018, and asset pools rated BBB+ or higher. Loans in SMA-0 category relate to principal or interest payment not overdue for more than 30 days, though the account shows signs of incipient stress.
The window for a one-time partial credit guarantee offered by the government will remain open till June 30, 2020, or till such date by which assets worth Rs 1 lakh crore are purchased by the banks, whichever is earlier, the statement said.
The finance minister will have the power to extend the validity of the scheme by up to three months by taking into account its progress, the statement added.
The scheme will help NBFCs and HFCs to resolve their temporary liquidity or cash flow mismatch and enable them to continue contributing to credit creation and providing last mile lending to borrowers.
The scheme was announced in the Union budget. The measure was announced to help ease the tight liquidity condition that shadow banks have been facing since the fall of segment major Infrastructure Leasing & Financial Services in September 2018.
Public sector banks had identified assets worth Rs 15,455 crore under the partial credit guarantee scheme. In October, assets worth Rs 2,877 crore were purchased under the scheme.
In November, finance secretary Rajiv Kumar said the government was in the process of approving a Rs 20,000-crore financial support plan to the non-banking financial sector.
Decks cleared for NHAI
The cabinet gave its green signal to the National Highways Authority of India (NHAI) to set up infrastructure investment trusts (InvITs) to monetise highway assets. "This will enable NHAI to monetise completed national highways that have a toll collection track record of at least one year and NHAI reserves the right to levy toll on the identified highway," the government said in a statement.
The cabinet also approved infusing additional Rs 5,300-crore capital into IIFCL through recapitalisation bonds in the current financial year. Another Rs 10,000 crore will be infused in 2020-21.
"This will be done through regular budgetary support and/or through issuance of recapitalisation bonds," an official statement said.
A memorandum of understanding with Japan Coal Energy Centre for co-operation in electricity supply has been cleared by the cabinet. A pact between India and Japan to constitute the India-Japan Steel Dialogue to strengthen co-operation in the steel sector has also been approved.