Supreme Court orders Sahara probe revival
Apex court declines to go into the merits of the allegations made advocate Kapil Sibal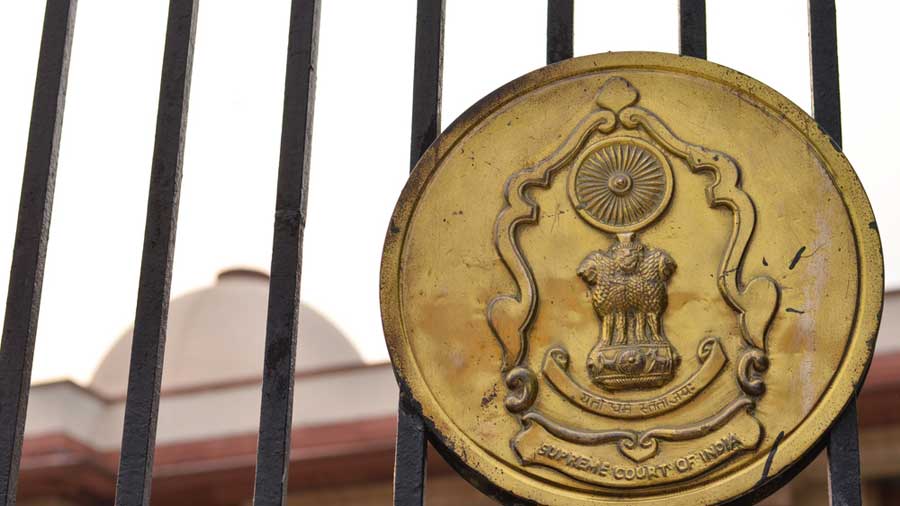 Representational Image
File Photo
---
New Delhi
|
Published 27.05.22, 03:10 AM
|
---
The Supreme Court on Thursday allowed the Serious Fraud Investigation Office (SFIO) to revive its probe into the various alleged irregularities of the Sahara group as it set aside a stay granted by the Delhi high court in December.
A bench of Justice D.Y. Chandrachud and Justice Bela M Trivedi asked the high court to dispose the Sahara appeal against the probe "at the earliest not later than two months".
The apex court declined to go into the merits of the allegations against Sahara represented by senior advocate Kapil Sibal and the SFIO by solicitor-general Tushar Mehta.
"It is not appropriate or proper for this court to adjudicate in this matter as it is pending before the high court. Undoubtedly the high court has the power to pass such extraordinary orders," Justice Chandrachud said.
The SFIO challenged the stay granted by the high court, which said the investigations had now come to a standstill.
The probe related to an alleged misuse of funds to the tune of Rs 1 lakh crore.
Mehta said the SFIO had incriminating evidence to prove the money transactions of a layer of Sahara companies such as Sahara Housing Investment Corporation Limited, Sahara Prime City Ltd and Sahara Q Shop .
He said the sum involved was Rs 1 lakh crore, yet the high court chose to stay the investigations just because the probe could not be completed in three months and took years.
Sibal countered the argument stating the investigation of a company should be completed within a stipulated period.
In the present case, the central government in 2018 sought three months to conduct the investigations. But till December 2021, the probe was not completed as the SFIO was seeking repeated extensions to complete the probe.
The order authorising the investigation into six other companies relating to the Sahara group is in violation of Section 219 of Companies Act 2013 as these companies are neither holding companies nor subsidiary companies of the main company.
Besides the stay, the high court had stayed the lookout notice issued against the group chairperson Subroto Roy and his wife.
Mehta argued that under Section 212 of the Companies Act, the normal timeframe of three months fixed for a probe into a company's affairs through appropriate notification was recommendatory in nature and not mandatory.
The bench after briefly hearing the arguments set aside the high court order, reviving the probe against Sahara and its group companies.