Small bank net worth raised
The central bank also released guidelines for on-tap licensing of these niche banks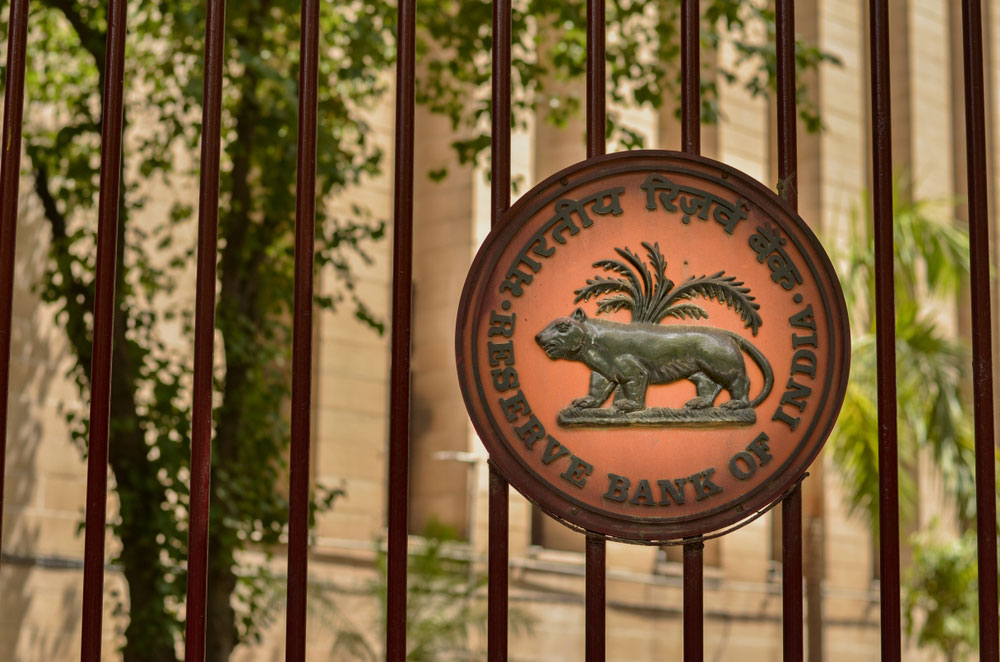 ---
Mumbai
|
Published 05.12.19, 07:50 PM
|
---
The Reserve Bank of India (RBI) on Thursday raised the net worth requirement for small finance banks (SFBs) to Rs 200 crore from the earlier threshold of Rs 100 crore.
The central bank also released guidelines for on-tap licensing of these niche banks. In 2014, the RBI had issued norms for licensing of these banks in the private sector after which it gave the go-ahead to 10 entities.
After reviewing the performance of the existing SFBs and to encourage competition, the RBI had announced in June this year that it would put out draft guidelines for 'on tap' licensing of these banks. While the draft guidelines were published on September 13, the final norms that takes into consideration the responses received, were released on Thursday.
An "on-tap" facility would mean the RBI will accept applications and grant licences for banks throughout the year.
Under the new rules, the minimum paid-up voting equity capital or net worth for small finance banks will be Rs 200 crore. There is some relaxation for urban cooperative banks, non-banking finance companies, payment banks or micro finance institutions who are looking to get converted into SFBs.
In urban co-operative banks, the minimum net worth of such SFBs will be Rs 100 crore from the date of commencement of business. However, they will have to increase their minimum net worth to Rs 200 crore within five years.
If an existing NBFC/MFI or a payments bank meets the conditions under the final guidelines, it could apply to convert itself into an SFB. The entity may already have a minimum net worth of Rs 200 crore or it could infuse additional equity capital to achieve this net worth within 18 months from the date of in-principle approval or as on the date of commencement of operations, whichever is earlier.
The RBI added that on conversion into an SFB, the NBFC, the MFI or the payments bank will cease to exist and all its banking business should fold into the new entity and all non-banking activities should be divested. On the promoter stake that can be held in these lenders, the RBI said they should have a minimum of 40 per cent at all times during the first five years from the date of commencement of the business of the bank.