Retail inflation dips to 14-month low
Food prices, which make up nearly half of the inflation basket, increased 3.41 per cent in December from a year earlier, against 9.43 per cent in November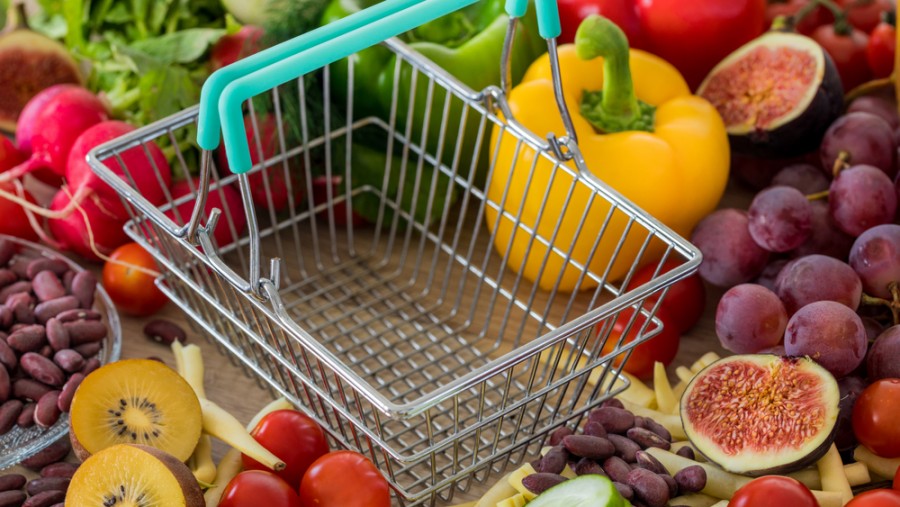 ---
---
Retail inflation tumbled to a 14 month low of 4.59 per cent amid a dramatic fall in vegetable prices and contraction in overall food prices. Analysts in a Reuters poll had predicted inflation of 5.28 per cent.
The inflation, based on Consumer Price Index and closely monitored by the RBI for its monetary policy action, has come within the central bank's tolerance limit of 2-6 per cent for the first time since the outbreak of the Covid-19 pandemic. However, economists said this might not prompt the RBI to cut its policy rates immediately.
Retail inflation was the lowest since September 2019, data released by the ministry of statistics on Tuesday showed. It stood at 6.93 per cent in November.
Food prices, which make up nearly half of the inflation basket, increased 3.41 per cent in December from a year earlier, against 9.43 per cent in November. Vegetable prices fell 10.41 per cent, while cereals rose just 0.98 per cent.
However, protein inflation (meat and fish) remains high at 15.21 per cent and eggs at 16.08 per cent. Other items in the food basket showing high trends include oil and fats (20.05 per cent) and pulses (15.98 per cent).
Economists said the RBI would keep a close watch on core inflation — which excludes food and energy — as the economy recovered in the months ahead.
"The core-CPI inflation eased modestly to 5.5 per cent in December 2020, broadly in line with our expectations, driven by miscellaneous items. With global and domestic demand expected to strengthen with the rollout of Covid-19 vaccines, the core-CPI inflation may remain relatively sticky, and display a limited correction going forward," Aditi Nayar, principal economist of Icra, said.
"We continue to expect the stance of the RBI Monetary Policy Committee to be changed to neutral from accommodative only after there is greater certainty on the durability of the awaited economic revival."
Health inflation shot up to a 15-month high of 6 per cent because of Covid-19. While fuel and light inflation increased to 3.2 per cent, transport and communication inflation declined to 9.3 per cent.
Sunil Kumar Sinha, principal economist, India Ratings & Research, said the higher core inflation was not driven by demand factors despite the economy recovering from the lows of the first quarter. Major contributors to higher core inflation are health and recreation and amusement, he said.
"However, the good part is that it has declined marginally in November 2020. On a quarterly basis 3QFY21 core inflation peaked to a eight quarter high of 5.75 per cent."
Major contributors to higher core inflation are health, and recreation and amusement.
"in view of growth concerns, the RBI is expected to continue its accommodative policy stance and maintain status quo on policy rate in the forthcoming monetary policy review while keeping a close eye on the Union budget to ascertain the government's fiscal stance," he said.
"The statistical advantage of a markedly favourable base, that has now kicked in, will also help the headline CPI prints over the current quarter. Today's CPI print largely reflects normalization of the inflation picture as the bulk of the inflation spike earlier during H2 2020 came in from surging food inflation, even though prices of industrial commodities and energy were largely anchored reflecting weak demand," Siddhartha Sanyal, Chief Economist and Head of Research, Bandhan Bank said.
RBI has slashed its main repo rate by 115 basis points since March 2020 to cushion the shock from the coronavirus crisis, but left rates unchanged last month. "The focus is now being oriented towards supporting the recovery and preserving the solvency of businesses and households," RBI said in a report released on Monday.