RBI proposal for industrial houses to set up banks
In fact, the central bank had come out with guidelines for private sector banks seven years ago in 2013 but did not get the response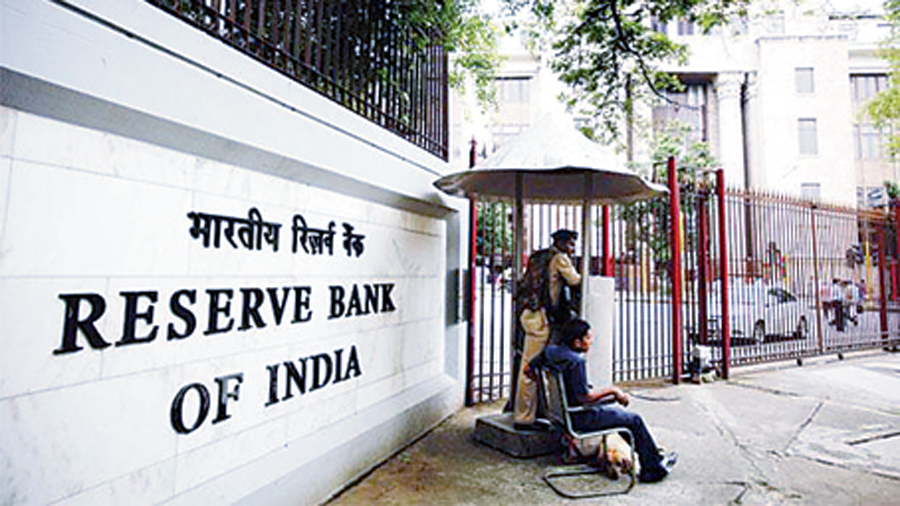 ---
|
Mumbai
|
Published 24.11.20, 03:03 AM
---
The proposal by an RBI panel to let industrial houses set up banks and large NBFCs convert themselves into banks have enough deterrents to stop the big players in their tracks.
In fact, the RBI had come out with guidelines for private sector banks seven years ago in 2013 but did not get the response with the houses of Tatas and Mahindras deciding to stay away from the business because of the onerous conditions. While the finance arm of the Mahindras withdrew before the application deadline, Tata Sons backed out later.
The PK Mohanty committee of the RBI has recommended that industrial houses can set up banks only after necessary amendments to the Banking Regulations Act, 1949 to deal with connected lending and exposures between banks and other financial and non-financial group entities.
The committee has proposed strengthening the supervisory mechanism of large conglomerates, including "consolidated supervision", implying the Reserve Bank of India can supervise other entities in a group as well.
Non-operative financial holding company (NOFHC) should continue to be the preferred structure for all new licensees. But NOHFC is mandatory if the individual promoters have other group entities.
This was the main reason why the Tatas had dropped out as its overseas entities which provided financing solutions would have to be brought under the NOFHC umbrella.
Among large NBFCs, factors such as maintenance of the cash reserve ratio (CRR) and statutory liquidity ratio (SLR) which pose additional costs are likely to be the deterrents.
The Mahindras at the time of dropping its plans to become a bank in 2013 had cited the RBI guidelines on maintaining CRR and SLR right from the start of operations . The group had said if the RBI guidelines permit co-existence of a bank and non-bank in the same group, it will review the decision.
"A bank has to provide a very wide range of services, maintain SLR and CRR requirements and operate at a much higher cost structure compared with NBFCs. So a NBFC will have to weigh the pros and cons after the final guidelines, and understand the impact for stakeholders before considering a conversion to a bank," Umesh Revankar, managing director and chief executive officer, Shiram Transport Finance, said.