More pain for investors ahead
This is the view of experts after stocks began the week with Sensex crashing 770 points, market capitalisation taking a knock of Rs 2.55 trillion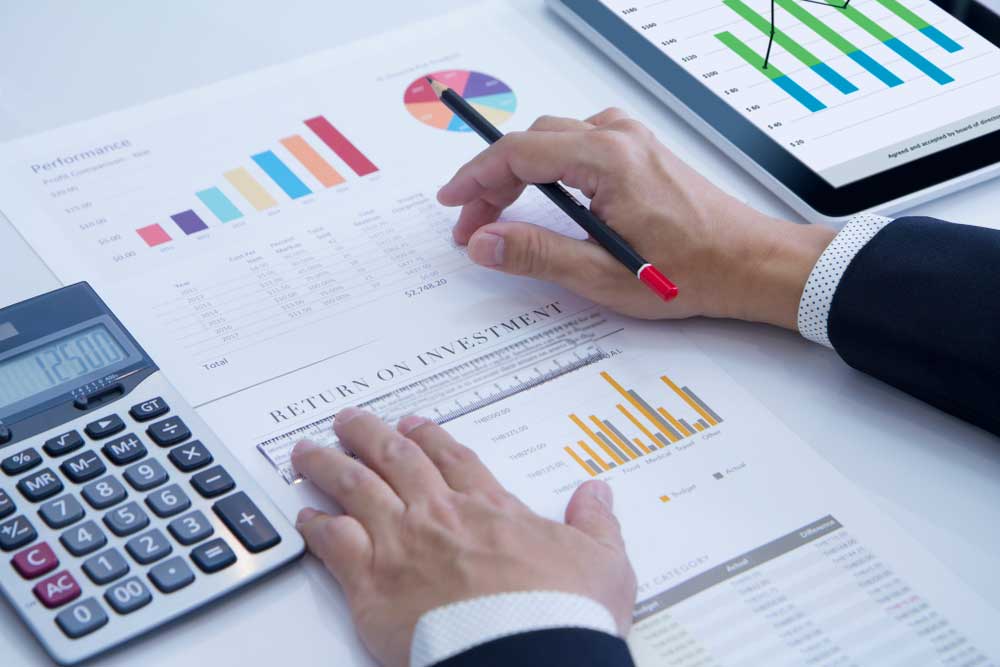 Since early May, the benchmark index has fallen by over 6% because of a variety of factors that included the trade war between US and China and disappointing first-quarter results from corporate India. Various economists have cut their GDP forecasts for this financial year.
(Shutterstock)
---
Mumbai
|
Published 03.09.19, 09:06 PM
|
---
Investors may be in for a rough ride on the stock markets as a recovery in the domestic economy looks elusive even as the trade war between US and China shows no sign of abating in the immediate future.
Analysts have concurred on this view after stocks began the week on a bad note with the Sensex crashing 770 points and market capitalisation taking a knock of Rs 2.55 lakh crore.
Since early May, the benchmark index has fallen over 6 per cent as investors got swamped by a number of negative developments that included the trade wars and the disappointing first-quarter results.
The extent of the fall has surprised even the pessimists, and analysts warned of greater disappointments as the economic environment remains weak, which is likely to get reflected in the corporate results for the second quarter.
Various economists have already cut their GDP forecasts for this financial year after the first quarter figure of 5 per cent — a six year low — was announced.
According to Sujan Hajra, chief economist at AnandRathi, India is now behind not only China but also the Philippines and Indonesia in terms of real growth rates. Pointing out that this is the fifth successive deceleration in quarterly growth, he added that there are structural components in the current slowdown and that a sustained recovery may take several more quarters.
"As we are unlikely to see any improvement in corporate performance during the second quarter, stock prices will remain under pressure. Though there are certain positive factors like the likelihood of more cuts from the RBI coupled with ample liquidity in the banking system and the lenders passing on the policy rate reductions, we may not see any significant upmove in the equity markets this year,'' an analyst from a foreign brokerage said.
He did not rule out the possibility of risk averse FPIs looking for better investment avenues other than India.
Silver lining
While some analysts expect a fall of up to 10 per cent in the indices from the current levels, there are others who feel that the cynicism is over-done.
"We have now reached the peaks of pessimism. Usually in such a scenario, a turnaround is on the anvil. But any such turnaround is never V-shaped, it always takes time," says Arun Kejriwal of KRIS.