Moody's cuts GDP forecast
This comes after it had downgraded India's outlook to negative from stable last week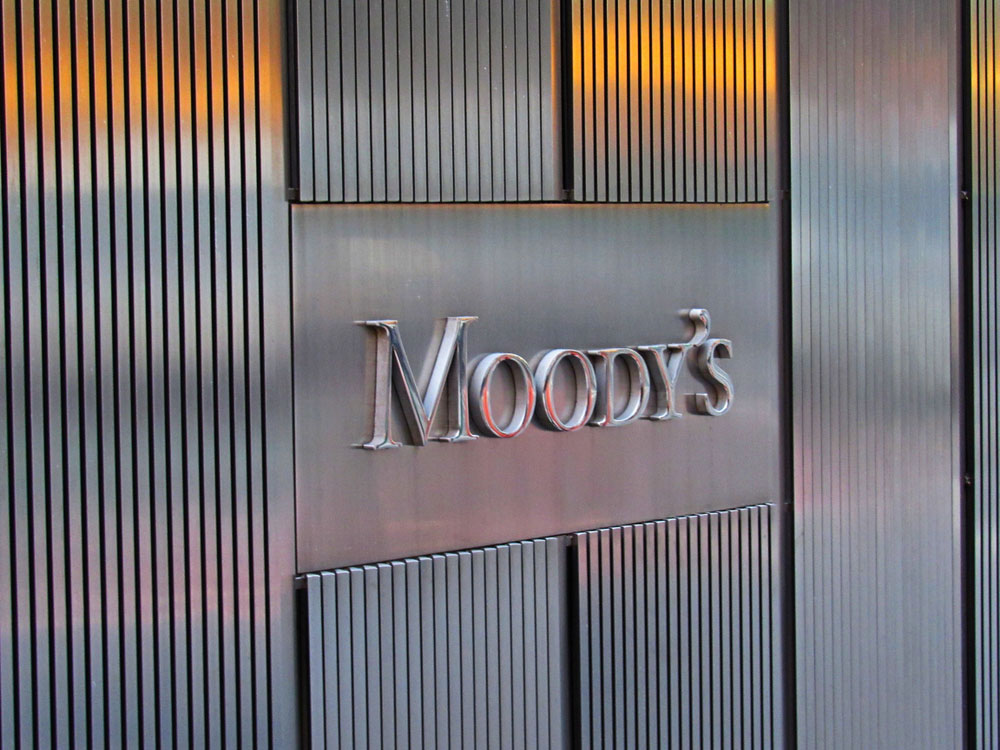 ---
|
Mumbai
|
Published 14.11.19, 07:11 PM
---
Moody's Investors Service has cut India's economic growth forecast to 5.6 per cent in 2019, pointing out that the measures taken by the government do not address the widespread weakness in consumption demand.
Moody's, thus, joins other economists who have pruned their growth estimates as the measures announced by the Centre, including a cut in corporate taxes, is yet to show their effect on some of the macro numbers.
Recently, the economic research wing of the State Bank of India had reduced the GDP growth forecast to 5 per cent for 2019-20 from the earlier projection of 6 per cent.
Economists at Nomura said with tight domestic credit conditions persisting amid a weak global demand, India's recovery will be delayed and the pickup will remain below potential.
It has lowered the GDP growth projections to 4.9 per cent from 5.7 per cent in 2019 and to 6 per cent (from 6.9 per cent) in 2020.
"We have revised down our growth forecast for India. We now forecast a slower real GDP growth of 5.6 per cent in 2019, from 7.4 per cent in 2018," Moody's said while adding that India's economic slowdown is lasting longer than expected.
This comes after it had downgraded India's outlook to negative from stable last week. The agency had also slashed India's economic growth forecast for the current fiscal to 5.8 per cent from an earlier estimate of 6.2 per cent.