Centre working on offering production-linked incentives
The aim is to boost domestic manufacturing and help the economy revive from the ravages of the pandemic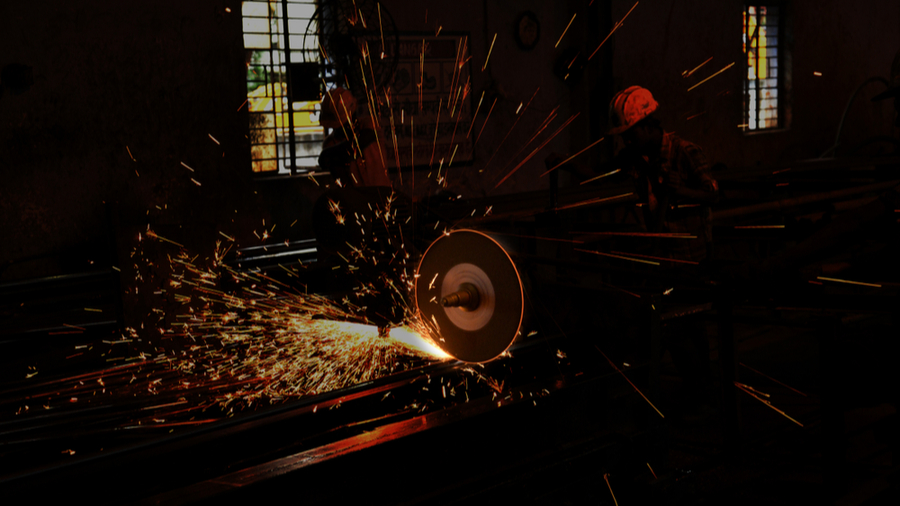 ---
---
The Centre is working on offering production linked incentives to up to five sectors to boost domestic manufacturing and help the economy revive from the ravages of the pandemic, economics affairs secretary Tarun Bajaj said on Thursday.
Bajaj told the Ficci virtual conference that incentives would be offered to sectors to push manufacturing and help struggling industries. He didn't specify the sectors that may be eligible for the incentives.
The government has such incentives for large-scale electronic goods manufacturers for five years that encouraged contract manufacturers of iPhone, Foxconn and Wistron, to set up a base in the country.
The government has identified about 20 sectors, including food processing, organic farming, auto parts and textiles, where they can become global suppliers, commerce minister Piyush Goyal told the Ficci meet.