Loan recast on mere request says RBI
Resolution plan framework does not require any resolution plan in any form to be submitted to the lending institutions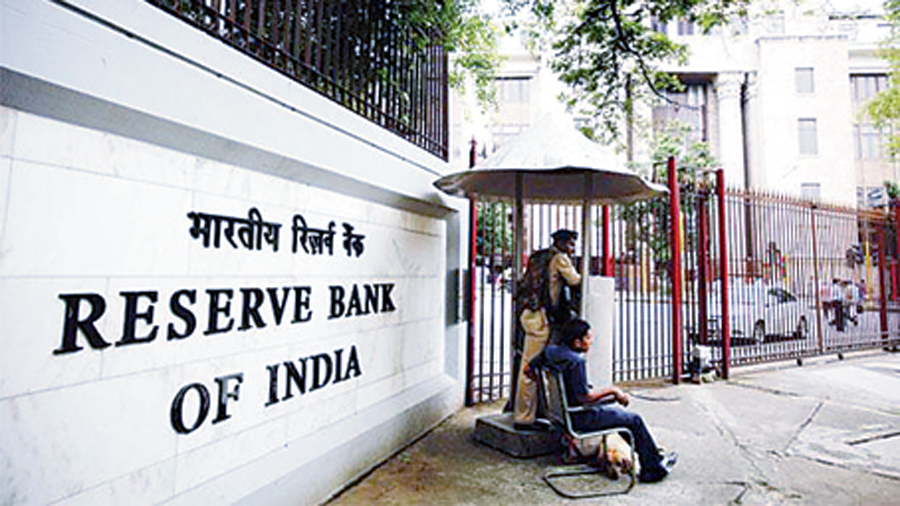 ---
---
The Reserve Bank of India (RBI) on Saturday clarified that borrowers who are seeking resolution under Covid-19 related stress package need not present any resolution plan to their lending institutions, but only submit a request.
In August, the central bank had announced a one-time loan restructuring scheme for those borrowers who have been affected by Covid-19 related stress. It allowed banks to restructure loans of borrowers who were regular in their repayments and did not have more than 30 days overdue as on March 1, 2020, without downgrading their asset classification.
It had also set up an expert committee under K.V. Kamath which laid out the financial parameters while finalising such resolution plans.
Later in October, the banking regulator had come out with frequently asked questions (FAQs) on the restructuring scheme.
In its latest revision, the RBI said that the framework does not require any resolution plan in any form to be submitted to the lending institutions at the time of request for invocation. "Rather, for invocation, the borrowers are required to merely submit a request to the lending institutions for being considered under the resolution framework," it added.
After such a request has been made, the lending institutions will have to take an in-principle decision as per their board approved policy on invoking the resolution framework.
After such an invocation, the specific contours of the resolution plan to be implemented may be decided by the lending institutions, in consultation with the borrower.
For personal loans, the resolution plan is to be implemented within 90 days from the date of invocation and for all other loans a period of 180 days from the date of invocation has been set.
According to the scheme, the date of invocation is the date on which both the borrower and the lending institution have agreed to proceed with a resolution plan. If there are multiple lending institutions with exposure to the borrower, the resolution process will be treated as invoked if the lending institutions representing 75 per cent by value of the total outstanding credit facilities (fund based and non-fund based) and not less than 60 per cent of them by number agree to invoke it.