Insurers push guaranteed return plans
Time deposits have grown from Rs 112 lakh crore at the end of June 2019 to Rs 125.3 lakh crore as on July 17, 2020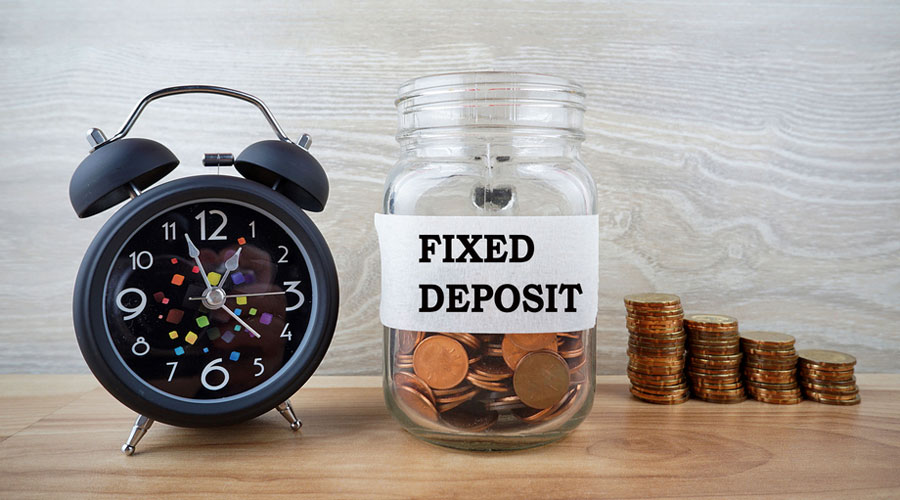 ---
Calcutta
|
Published 23.08.20, 03:16 AM
|
---
Life insurers are vying for a share of the rising investments in fixed deposits by pitching their guaranteed savings products.
Despite a decline in the repo rate by 115 basis points since February, and private and PSU banks reducing their term deposit rates by 110 basis points and 70 basis points, respectively, over the past 12 months, the inflow into fixed deposits is going up.
Time deposits have grown from Rs 112 lakh crore at the end of June 2019 to Rs 125.3 lakh crore as on July 17, 2020. In the past three-and-a-half months, the inflow has been worth around Rs 5.8 lakh crore, indicating that investors have parked their earnings in fixed deposits despite low interest rates.
This trend has stirred the interest of life insurers who are pitching their guaranteed savings products as a long-term alternative to fixed deposits. In addition to an insurance cover, these products have a rate of return of 5-6 per cent and there are income tax benefits on the premium paid and benefits received.
"Through guaranteed savings products, life insurers are offering a lock-in opportunity for 20-30 years in this low interest rate scenario. There is no tax incidence and there is benefit of protection, that is life cover with guaranteed savings," said Kamlesh Rao, MD and CEO of Aditya Birla Sun Life Insurance.
"While we are seeing the need for liquidity on the rise, we have also observed that those customers who are willing to invest are looking for products that offer better after-tax guaranteed returns compared with other savings products," said Bharat Kalsi, CFO of Bajaj Allianz Life. He added that the company has seen a 135 per cent increase in the issuance of guaranteed return policies.
A typical guaranteed return policy from a private life insurer with a tenure of around 22 years has a premium paying term of around 10 years. Depending on the policy and the return, a 35-year-old individual investing Rs 10 lakh (Rs 1 lakh per annum for 10 years) can end up with a total benefit of around Rs 24 lakh after 22 years when he will be closer to the retirement age. Being a life cover, these policies also offer death benefit.
The dependence on banks as a sales channel is also helping life insurers to analyse the investment pattern of the fixed deposit insurers and streamline sales.