India to issue Sovereign Green Bonds, says RBI
First auction of Rs 8,000 crore will be done on January 25 while second for an equal amount will be held on February 9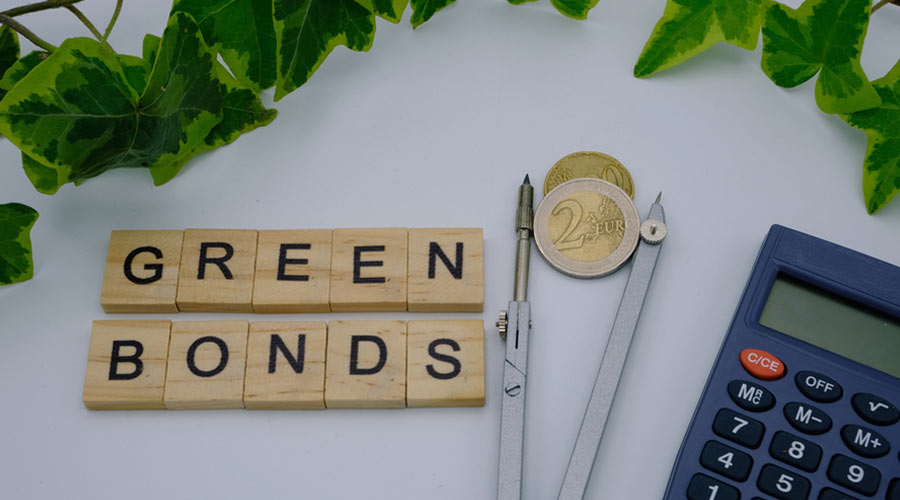 Representational image.
File picture
---
Mumbai
|
Published 07.01.23, 02:12 AM
|
---
The Reserve Bank of India (RBI) on Friday said that maiden Sovereign Green Bonds (SGrBs) would be issued in two tranches for an aggregate amount of Rs 16,000 crore.
Proceeds from their issuance will be used to fund public sector projects seeking to reduce carbon emissions.
The first auction of Rs 8,000 crore would be done on January 25 while the second for an equal amount will be held on February 9, the central bank disclosed in a statement.
The bonds will be available in five and 10-year tenors.
Of the Rs 8,000 crore, the auction for the five-year and 10-year paper will be for Rs 4,000 crore each.
Finance minister Nirmala Sitharaman had announced in the 2022-23 Union Budget that as part of its overall market borrowings, the Centre will be issuing SGrBs for mobilising resources for green infrastructure.
The RBI, in consultation with the government, has now notified the indicative calendar for the issuance of these bonds for the current fiscal year.
The RBI added that 5 per cent of the notified amount of sale will be reserved for retail investors and that these papers will be reckoned as an eligible investment for SLR (statutory liquidity ratio) purposes.
"SGrBs will be eligible for repurchase transactions (repo) according to the terms and conditions mentioned in repurchase transactions (repo) (Reserve Bank) Directions, 2018 as amended from time to time," it noted.
Further, these bonds will be eligible for trading in the secondary market.
The government will cumulatively borrow a record Rs 14.21 lakh crore in the current financial year.
The proceeds from the issuance of the green bonds cannot be used for extraction, production, and distribution of fossil fuels or where the core energy source is fossil-fuel based, and nuclear power projects.
All eligible green expenditures will include public expenditure undertaken by the government in the form of investment, subsidies, grantsin-aid, or tax foregone (or a combination of all or some of these) or select operational expenditures.