India's trade gap narrows as imports fall
Gold imports down, while global trade war also played a role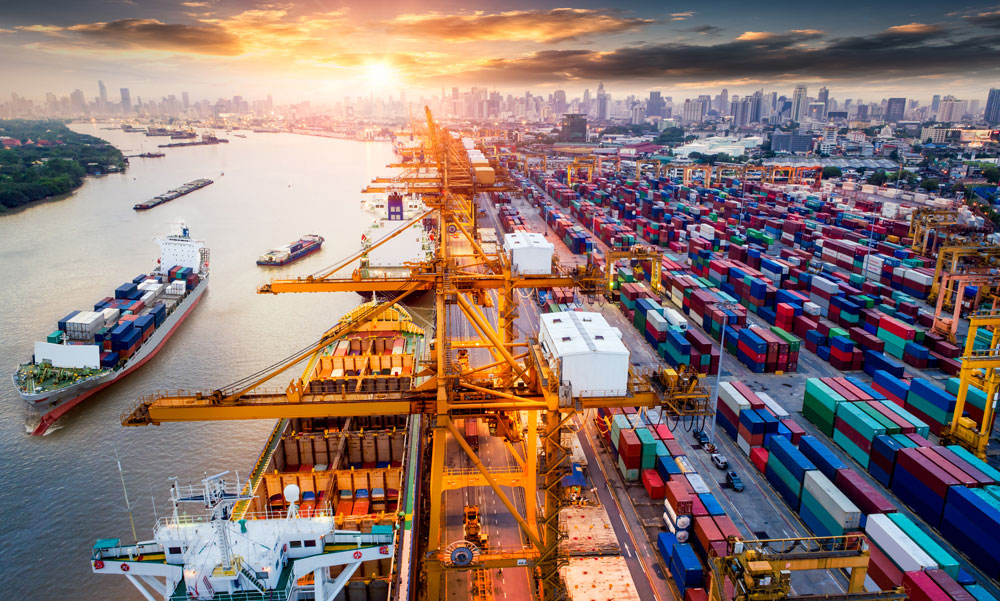 Trade deficit fell to a 10-month low of $13.08 billion in December
(iStock)
---
New Delhi
|
Published 15.01.19, 07:26 PM
|
---
Trade deficit fell to a 10-month low of $13.08 billion in December as gold, precious and semi-precious stones imports fell, the latest commerce ministry data showed.
In November, trade deficit was at $16.67 billion.
Merchandise exports grew marginally 0.34 per cent to $27.93 billion in December on account of a contraction in sectors such as engineering and gems & jewellery.
Imports also dipped, by 2.44 per cent to $41 billion, during the last month, narrowing the trade deficit. Trade deficit stood at $14.2 billion in December 2017.
Ganesh Kumar Gupta, president of the Federation of Indian Export Organisations, said: "The data showed a marginal growth because of uncertain global cues and challenges on the domestic front. China's exports contracted in December 2018, highlighting fragile global conditions."
Gupta pitched for immediate support, including augmenting the flow of credit and better fiscal support, to boost shipments. Data showed that 17 of 30 major product groups were in negative territory during December. However, imports in December contracted 2.44 percent because of a reduction in imports of gold, pearls, and precious and semi-precious stones.
A spin off effect from a global trade war has also affected the country's trade, impacting both imports and exports.
Gold imports declined 24.33 per cent to $2.56 billion in December last year against $3.39 billion in the same month of 2017.
The import of pearls, precious & semi-precious stones fell 28.08 per cent to $2.52 billion in December against $3.51 billion in the same period of 2017.
Oil imports in December 2018 rose 3.16 per cent to $10.67 billion. Global Brent price had decreased 12.07 per cent in December compared with the corresponding period in 2017.