India counters WTO ruling on steel duty
Dispute arose as Japan won its case against India's decision to impose safeguard duty on some iron and steel products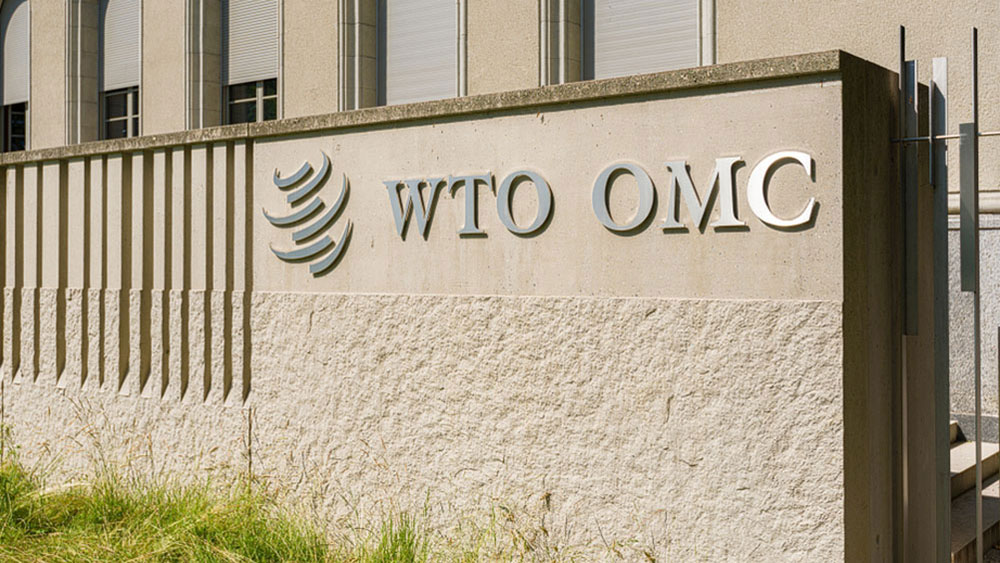 India has notified the WTO's dispute settlement body of its decision to appeal to the appellate body on certain issues of law and legal interpretations in the panel report
(Shutterstock)
---
New Delhi
|
Published 26.12.18, 07:08 PM
|
---
India has challenged a WTO dispute panel's ruling against safeguard duties it had slapped on steel products from Japan.
According to a senior commerce ministry official, India has notified the WTO's dispute settlement body of its decision to appeal to the appellate body on certain issues of law and legal interpretations in the panel report.
"India has challenged certain points of the panel's ruling," the official added.
The disputes arose after Japan largely won its case filed in December 2017 against India's decision to impose safeguard duty on some iron and steel products. The ruling, delivered last month, had said India had broken the WTO rules and urged India to take corrective action.
The appellate body and the panel are part of the World Trade Organisation's dispute settlement mechanism.
It is a 164-member multilateral body which make rules related to global exports and imports.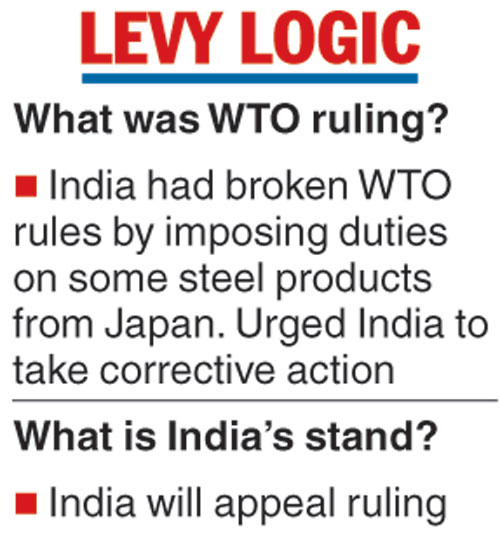 The Geneva-based appellate body can uphold, modify or reverse legal findings and conclusions of the WTO's dispute panel and its reports. If the body's ruling goes against India, the country will have to comply with the order in six to seven months.
Japan went to the WTO in 2016 to complain about the safeguard duty — an emergency tariff that WTO members can use to shield their industries against the threat of a sudden and damaging surge in imports.
India set the duty at 20 per cent in the first year, tapering to 10 per cent in the final six months.
Although the WTO's dispute panel ruled against India, the duty imposed by India had already ended in March this year.
Japan, which is the second largest steel producer in the world, had alleged that the duties imposed by India violated WTO trade norms.
The tiff assumes significance as India and Japan had implemented a comprehensive free trade pact in 2011. It gave easy access to Japan in the Indian steel market.
The bilateral trade between the two countries stood at $15.7 billion in 2017-18. Trade is highly in favour of Japan as the trade deficit stood at about $11 billion that fiscal.