IDBI cuts lending rates
The revised 6-month and two-year MCLR now stand at 8.60% and 9.25%, respectively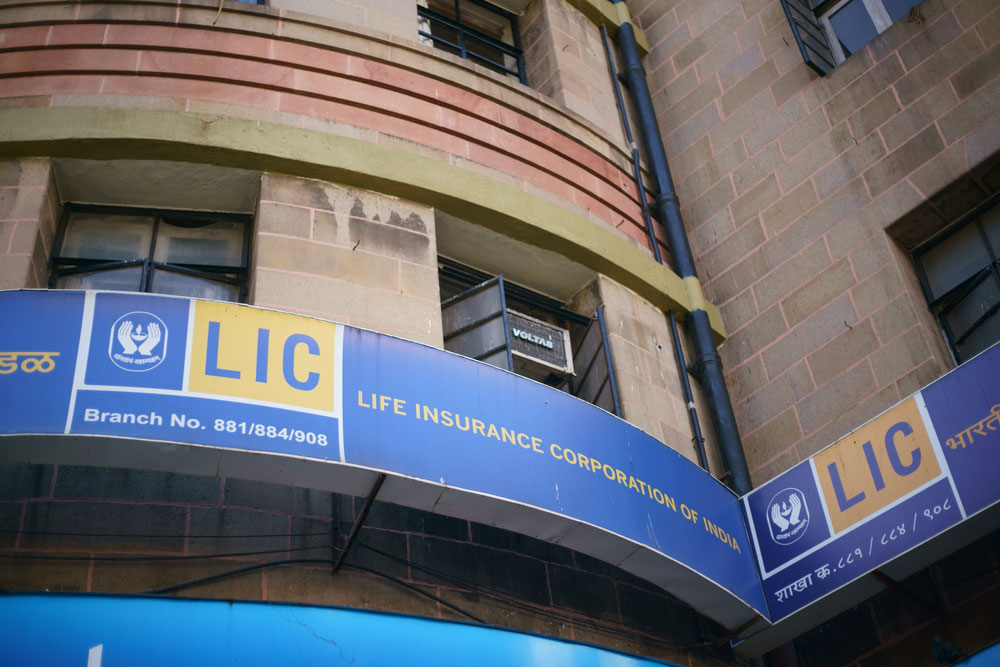 LIC-owned IDBI Bank has reduced its one-month lending rate by 10 basis points to 8.15 percent.
(Shutterstock)
---
Mumbai
|
Published 11.04.19, 07:08 PM
|
---
LIC-owned IDBI Bank on Thursday followed in the footsteps of its peers by reducing lending rates by 5 basis points across most tenors. The revised rates will be effective from Friday.
The new one-year marginal cost of funds-based lending rate (MCLR), to which home loans are priced, has been reduced to 9 per cent, the bank said in a statement.
The revised six-month and two-year MCLR now stand at 8.60 per cent and 9.25 per cent, respectively. The bank has reduced its one-month lending rate by 10 basis points to 8.15 per cent.
On Tuesday, the State Bank of India (SBI) had lowered its lending rate by 5 basis points across all tenors. Its new one-year MCLR now stands at 8.50 per cent.
However, its housing loans became more cheap for new borrowers as the bank reduced the interest rate by 10 basis points on loans up to Rs 30 lakh. As a result, the applicable interest rate on these home loans will be in the range of 8.60-8.90 per cent from the existing 8.70-9 per cent.
The country's largest bank had earlier announced that from May 1, savings bank deposits with a balance of over Rs one lakh and short-term loans will be linked to an external rate, which will be the repo rate, for better transmission.
Other state-run lenders — Indian Overseas Bank and Bank of Maharashtra — have also reduced their lending rates by 5 basis points.
These reductions follow the 25-basis-point repo rate cut by the Reserve Bank of India (RBI) in its first bi-monthly monetary policy review on April 4.
MCLR is calculated after factoring in banks' marginal cost of funds (largely, the interest at which they borrow money), the return on equity (a measure of banks profitability) and a negative carry-on account of the cash reserve ratio. The final interest rate is arrived at after charging a spread to this benchmark rate.
Bank credit
Banks closed fiscal 2019 with robust disbursals that rose in double-digits for the second year in row, after the sub-5 percent growth in 2016-17, which was the lowest in five decades.
According to RBI data released on Thursday, bank credit rose 13.24 percent to Rs 97.67 lakh crore for the fortnight to March 29, while deposits grew 10.03 per cent to Rs 125.72 lakh crore during the same period.