HDFC estimates it clocked a 42 per cent growth
The largest mortgage lender posted a net profit of Rs 3,179.83 crore compared with Rs 2,232.53 crore in the corresponding period of the previous year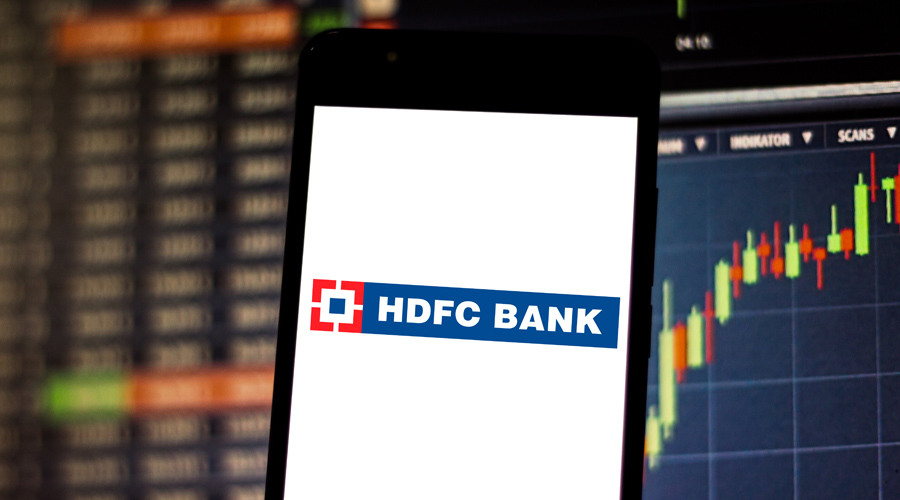 ---
|
Mumbai
|
Published 08.05.21, 12:55 AM
---
The largest mortgage lender in India on Friday topped analyst estimates as it clocked a 42 per cent growth in standalone net profits for the fourth quarter ended March 31, 2021.
HDFC posted a net profit of Rs 3,179.83 crore compared with Rs 2,232.53 crore in the corresponding period of the previous year.
Ahead of the numbers, analysts had projected a net profit of around Rs 2,800 crore to the corporation. The strong numbers were supported by a jump in its core net interest income (NII). NII for the quarter stood at Rs 4,065 crore against Rs 3,564 crore in the previous year, a growth of 14 per cent.
Inclusive of fees and income from assigned loans, the NII for the period stood at Rs 4,532 crore against Rs 3,846 crore in the previous year, representing a growth of 18 per cent.
HDFC said the spread on loans over the cost of borrowings for the year ended March 31, 2021 was 2.29 per cent. The spread on the individual loan book was 1.93 per cent and on the non-individual book 3.22 per cent.
HDFC disclosed that during the quarter ended March  2021, individual loan disbursements grew 60 per cent over the corresponding period of the previous year.
According to the corporation, after the national lockdown imposed in March 2020 and up to early June, there was a substantial recovery, particularly in the second half of the financial year.
However, there continues to be a great deal of uncertainty on the duration and intensity of the second wave and the resultant impact, it said.
The board of directors has recommended a dividend of Rs 23 per share.