GVK promoter duo in trouble
CBI books two for alleged irregularities worth Rs 705 crore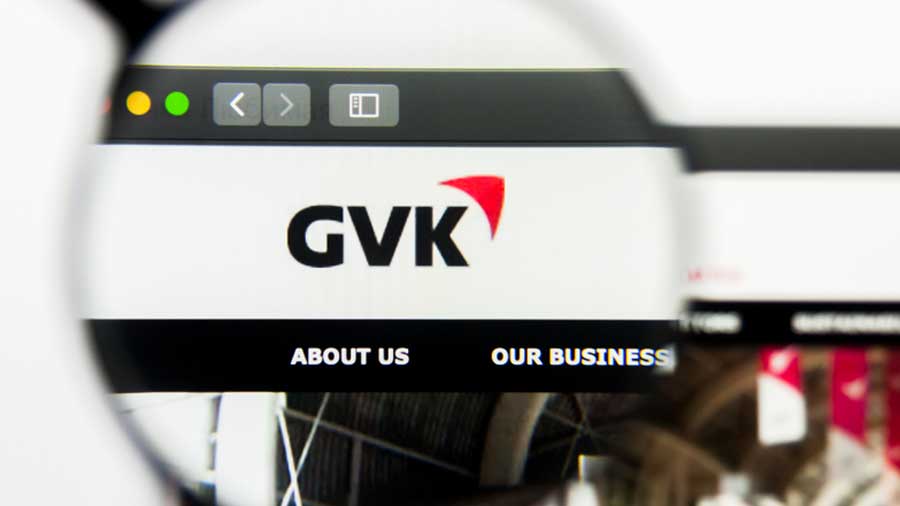 CBI in its FIR has named Gunupati, GV Sanjay Reddy, the companies MIAL and GVK Airport Holdings, apart from 9 other private companies
Shutterstock
---
Mumbai
|
Published 03.07.20, 03:28 AM
|
---
The Central Bureau of Investigation (CBI) has booked Venkata Krishna Reddy Gunupati, the chairman of the GVK group of companies, and his son G. V. Sanjay Reddy, the managing director of Mumbai International Airport Ltd (MIAL), nine other companies and unidentified AAI officials for alleged irregularities worth Rs 705 crore.
The case pertains to the alleged siphoning off of Rs 705 crore from the funds of MIAL, a joint venture under public-private partnership (PPP) between GVK Airport Holdings and the Airports Authority of India (AAI), besides other investors, by showing inflated expenditure, under-reporting revenues and fudging records.
The agency in its FIR has named Gunupati, a director in MIAL, G.V. Sanjay Reddy, the companies MIAL and GVK Airport Holdings Ltd apart from nine other private companies.
On April 4, 2006, the AAI had entered into an agreement with MIAL for the modernisation, upkeep, operation and maintenance of the Mumbai airport.
The FIR said that according to source information, around 200 acres of undeveloped land parcel in Mumbai around the airport was given to MIAL by AAI for development and revenue generation. It alleged that MIAL entered into fake work contracts during 2017-18 with nine private companies on the pretext of real estate development. MIAL transferred the funds to them but these contracts were never executed on ground and the transactions were only on paper. It alleged that using this modus operandi, Rs 310 crore was siphoned off, resulting in loss to AAI.
It also accused the GVK promoters with criminal intention to cause loss to AAI by using surplus funds of MIAL worth Rs 395 crore to finance their other group companies. The FIR here alleged that they  fraudulently created forged board meeting resolutions of MIAL authorising to keep the reserve surplus funds as fixed deposit receipts with PSU banks at Hyderabad.