GST relief on homes
Effective tax rate on under-construction flats and houses comes down to 12% as compared with the current 18%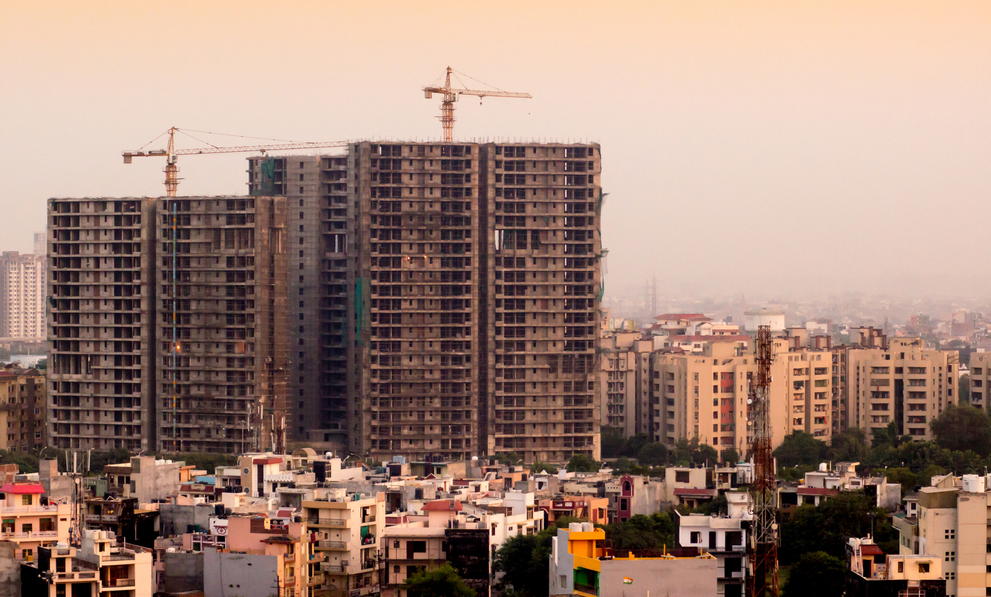 ---
---
The goods and services tax (GST) on the sale of under-construction houses and flats has been slashed to 5 per cent for properties priced above Rs 45 lakh.
The rate on affordable housing — properties priced below the Rs 45 lakh threshold — will be taxed at 1 per cent.
There is another rider for affordable housing: flats and houses cannot have a carpet area of more than 60 square metres in metropolitan cities, including the Delhi National Capital Region, Mumbai, Calcutta, Chennai, Hyderabad and Bangalore.
In the case of non-metros, flats with a carpet area of less than 90 square metres will qualify as affordable housing.
The new rates will kick in from April 1 — and is expected to provide a big boost to the real estate sector where builders have been weighed down by unpaid debts and a rising inventory of unsold apartments.
The new rates will not qualify for input tax credits.
Under the current regime, the GST rate on under-construction flats and houses stood at 18 per cent. With 6 per cent abatement for land value, the effective tax rate came to 12 per cent.
In the case of affordable housing, the existing effective tax rate is 8 per cent after taking into account a 4 per cent abatement for land value.
"We have accepted the Group of Ministers (GoM) recommendation of 5 per cent GST for under-construction
flats. And to give the real estate sector a boost, we have also decided to reduce the rate for under-construction affordable housing to 1 per cent," finance minister Arun Jaitley said.
Bengal finance minister Amit Mitra had lobbied hard for a 1 per cent tax on affordable housing.
CII director-general Chandrajit Banerjee said: "We believe today's decisions for a better and simpler tax regime will boost offtake of housing, thereby also contributing to job creation."