Govt mulls another auction for 2500mw power
This round will be for medium-term power purchase agreement route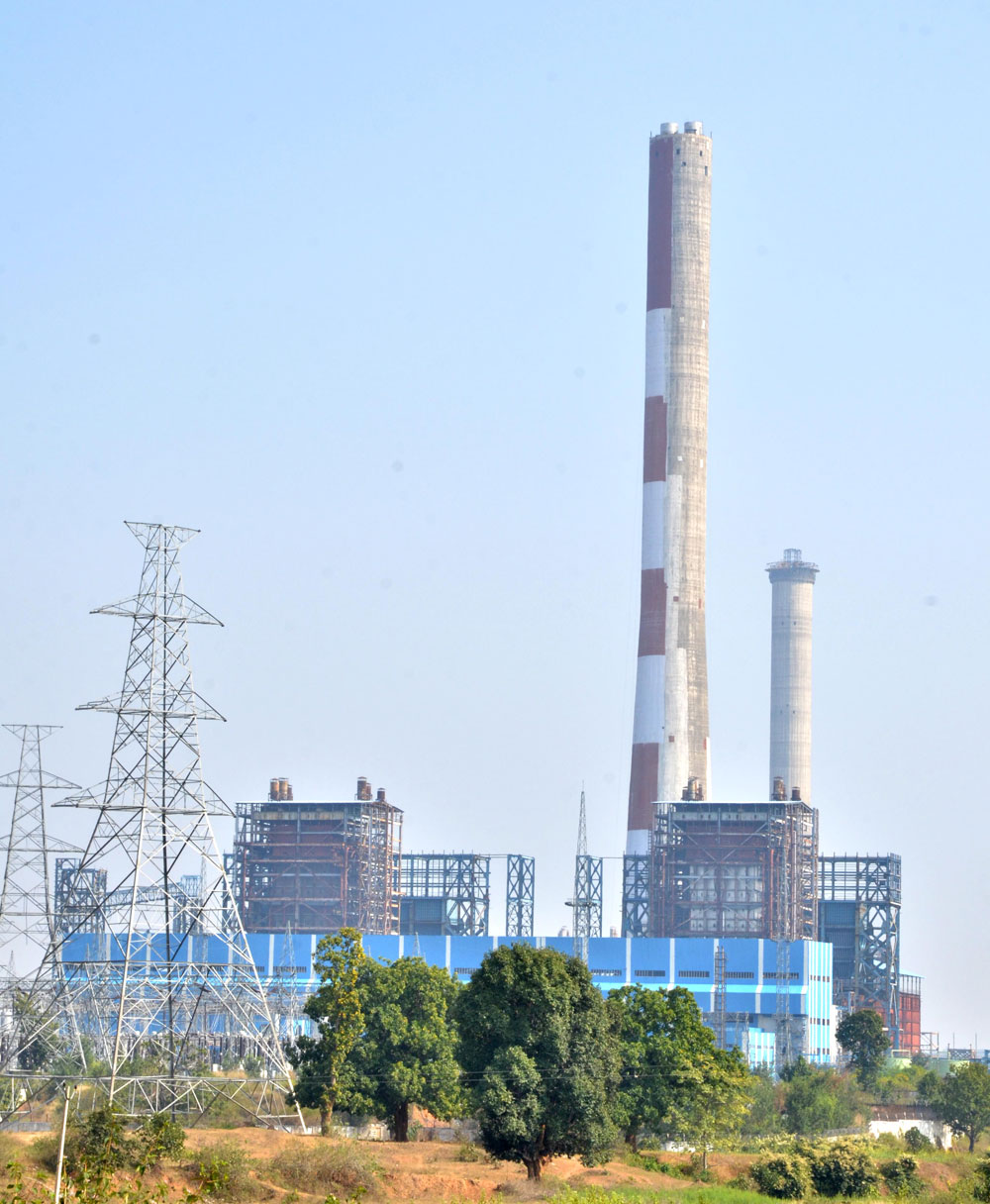 The government had launched a pilot scheme to procure 2,500MW for three years under a medium-term arrangement from commissioned power plants without power purchase agreements earlier this year in April
Telegraph file picture
---
New Delhi
|
Published 13.11.18, 07:48 PM
|
---
"We found that a lot of interest is coming up for (the scheme to auction) 2,500MW medium-term PPAs. So definitely there would be PPAs coming up (on the block). This was a pilot. We will try to bring a formal scheme for another round of 2,500MW medium-term PPAs," Bhalla said.
The government had launched a pilot scheme to procure 2,500MW for three years under a medium-term arrangement from commissioned power plants without power purchase agreements earlier this year in April.
Under the scheme there would be no escalation of tariff during the three-year period on any account. The discoms can reduce load up to 55 per cent of agreed capacity.
The scheme provides that if the supply capacity goes down beyond 55 per cent, the differential power would be sold in the open market and any under-recovery would be charged to the discom. But if that power is sold at a premium, the profit would be divided equally between the discom and the generating firm. 
The government is exploring the possibility of another round of auctions for 2500MW power under the medium-term PPA (power purchase agreement) route.
The norms under this route do not provide for any escalation of tariff for three years, which give relief to stressed assets.
"We have plans to bring another 2,500 megawatt of medium-term power purchase agreement auction. No timeline is decided," power secretary A.K. Bhalla said.
The PPA is a prerequisite for getting coal for power plants. The power sector is facing stress due to coal shortage and other issues.
Many power projects are starving for coal in the absence of PPAs. The government's scheme to auction 2,500MW medium-term PPAs evoked a good response and agreements for 1,900MW signed under the scheme.