Fuel demand rises in September
First monthly increase since June as coronavirus restrictions eased, supporting economic activity and travel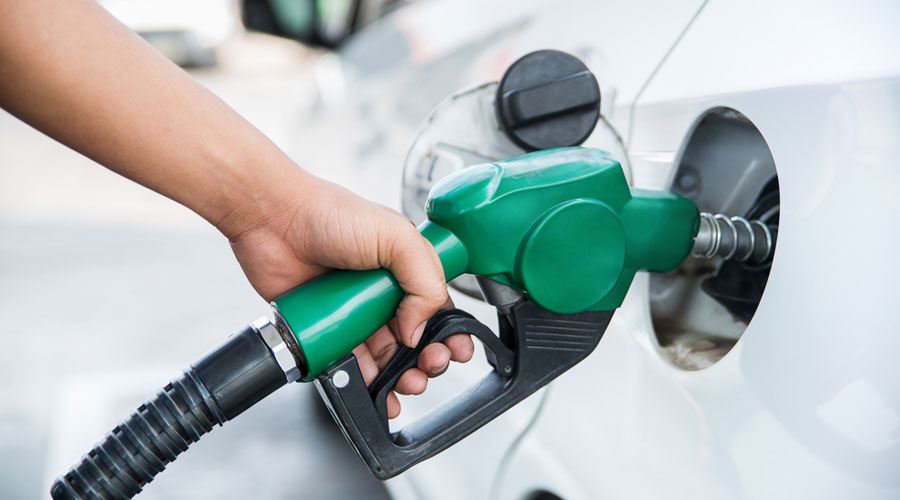 ---
---
India's fuel demand in September rose for the first time since June as easing coronavirus restrictions supported economic activity and travel even as consumption remained weaker than a year earlier.
Consumption of refined fuels, a proxy for oil demand, rose 7.2 per cent in September from the prior month to 15.47 million tonnes — the first monthly increase since June when demand rose to 16.09 million tonnes.
However, demand fell 4.4 per cent from the same period a year earlier, posting its seventh consecutive year-on-year slide, data from the Petroleum Planning and Analysis Cell of the ministry of petroleum & natural gas showed.
Factory activity also expanded at its fastest pace in more than eight years in September, even as layoffs continued. Fuel demand in August was the weakest since April. Diesel consumption rose 13.2 per cent to 5.49 million tonnes last month from 4.85 million tonnes in August.