Fresh RBI step to improve liquidity
Amount of securities that will be purchased under OMOs this month scaled up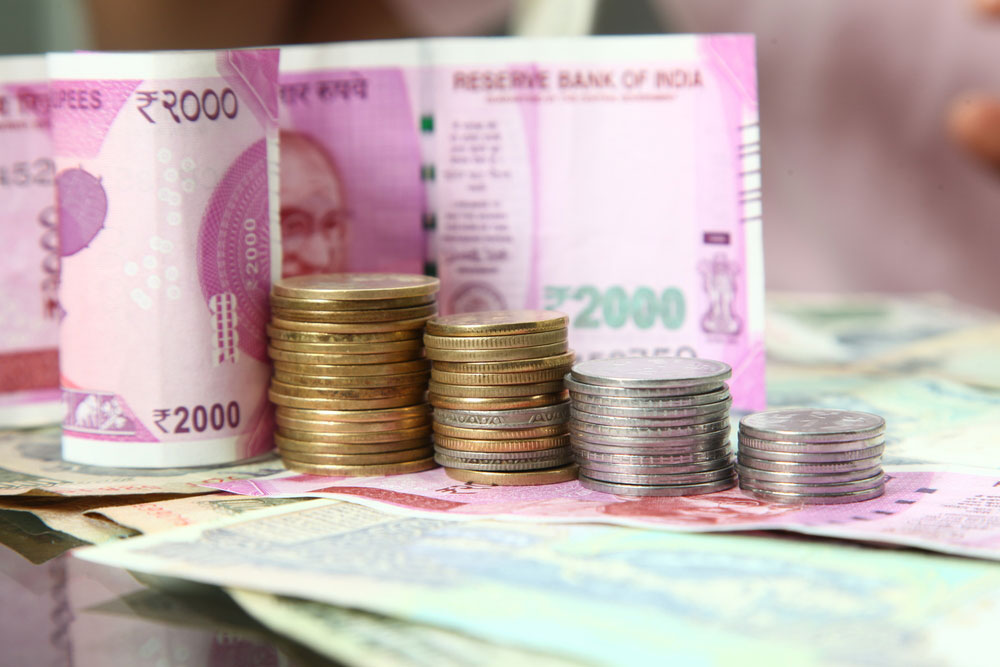 The RBI has infused durable liquidity of Rs 36,000 crore in October and Rs 50,000 crore in the following month through OMOs or the purchase of government securities
(Shutterstock)
---
Mumbai
|
Published 18.12.18, 08:12 PM
|
---
The RBI went on to add that based on an assessment of the durable liquidity needs, it has decided to conduct purchase of government securities under OMOs for Rs 50,000 crore in January 2019. This operation will be conducted through five auctions of Rs 10,000 crore each.
The banking regulator pointed out that the liquidity conditions will continue to be monitored and depending on the assessment, it will consider similar OMO purchases till the end of March 2019.
However, the exact calibration of the quantum of OMO would depend on sustained changes in the behaviour of the currency in circulation, the magnitude of sterilisation operations for its forex operations and other factors. It can also change the OMO amount depending on the evolving liquidity and market conditions.
The Reserve Bank of India on Tuesday continued with its steps to improve liquidity in the system when it scaled up the amount of securities that will be purchased under open market operations (OMOs) this month to Rs 50,000 crore. Further, the central bank will conduct OMOs of a similar amount in January.
Liquidity in the banking system has been under pressure, particularly since October, and the deficit is estimated at around Rs 1 lakh crore.
However, the central bank has infused durable liquidity of Rs 36,000 crore in October and Rs 50,000 crore in the following month through OMOs or the purchase of government securities. The RBI disclosed in the fifth bi-monthly monetary policy earlier this month that so far during this fiscal, it has injected total durable liquidity of Rs 1.36 trillion.
According to RBI deputy governor Viral Acharya, apart from injecting over Rs 1 lakh crore in the last three months through OMOs, the RBI has provided liquidity through term repos (repos of more than one day) and the liquidity adjustment facility where banks raised short-term funds from its repo window.
While the RBI had earlier announced plans to inject Rs 40,000 crore through OMOs this month, the shortfall has continued due to advance tax outflows. The central bank said on a review of the evolving liquidity conditions, it has been decided to scale up the amounts to be purchased in the remaining two OMO auctions (it has already conducted two) to Rs 15,000 crore each from Rs 10,000 crore. Consequently, the total injection of durable liquidity for December will be Rs 50,000 crore.