Finance ministry to formally reach out to 17 firms to settle disputes
Finance secretary T. V. Somanathan said Rs 8,100 crore was collected using the retrospective tax legislation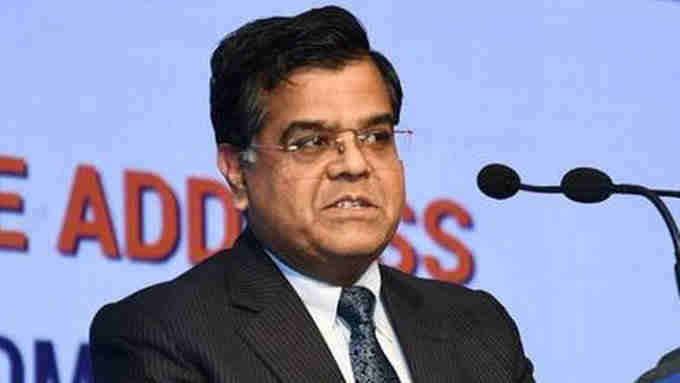 Finance secretary T. V. Somanathan.
Wikipedia
---
New Delhi
|
Published 12.08.21, 03:14 AM
|
---
After getting Parliament's seal on the rollback of retrospective tax, the finance ministry plans to formally reach out to 17 firms, including Cairn Energy and Vodafone Plc, to settle their disputes.
Finance secretary T. V. Somanathan said Rs 8,100 crore was collected using the retrospective tax legislation. Of this, Rs 7,900 crore was from Cairn Energy alone. This money will be repaid. 
As much as Rs 1.10 lakh crore in back taxes was sought from 17 entities that were levied taxes using the 2012 legislation. Of these, major recoveries were made only from Cairn.
Analysts have expressed their doubts over whether firms, which have won international arbitration awards in their favour, would agree to the government's conditions. 
With the passing of the Taxation Laws (Amendment) Bill, 2021, all the tax demands made on companies like Cairn Energy and Vodafone using a 2012 legislation on indirect transfer of Indian assets prior to May 28, 2012, will be withdrawn.  The legislation also proposed to "refund the amount paid in these cases without any interest thereon",  it said.
Addressing the CII annual meeting, Prime Minister Narendra Modi said the government's move to end retrospective tax signified the undoing of a mistake in made in the past.
"We undid a mistake of the past by removing retrospective tax. It will increase trust between the government and the industry. The feedback and appreciation from industry in this regard has been great to see," he said.
In 2012, the United Progressive Alliance government controversially changed tax laws retrospectively. International companies which had acquired assets of Indian companies before then were told they had to pay huge amounts. This led to a fierce legal fight between the government and the companies. Cairn and Vodafone won the international arbitration cases.