Face-off with Zoom
The videoconferencing app is planning to make a significant investment in India over the next five years and ramp up hiring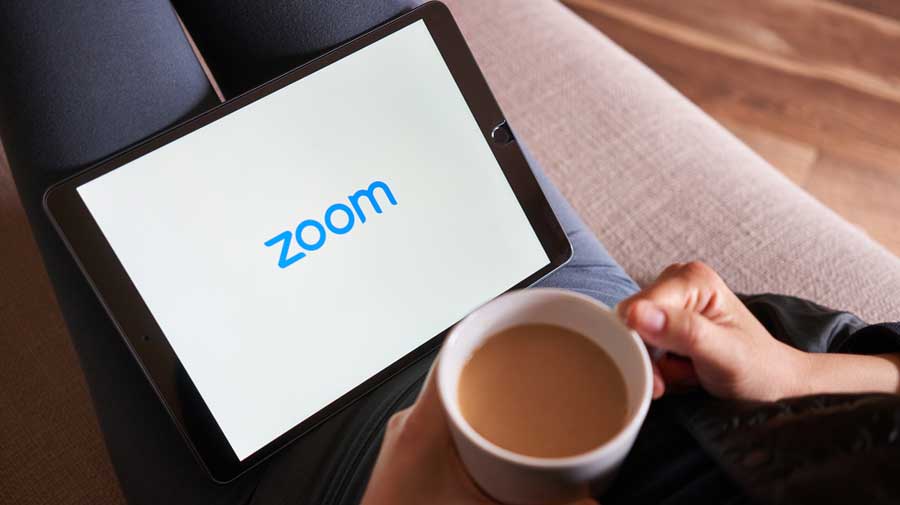 ---
---
Popular video conferencing app Zoom is planning to make a significant investment in India over the next five years and ramp up hiring, a top company executive said and sought to dispel misconceptions that the app has links with China, ahead of competition from billionaire Mukesh Ambani's just launched JioMeet.
"Some of the misconceptions are disheartening, especially those about Zoom and China," Zoom's president of product and engineering Velchamy Sankarlingam said in a blog post.
"We do recognise that as we continue to introduce ourselves to the Indian market, there has been some confusion about the facts as it relates to Zoom. We want to work through these."
Zoom, he said, is a US company that is publicly traded on the Nasdaq.