Government energisers for industry
Aim of the new policy is to increase the share of manufacturing to 25% of GDP from the current 16.5%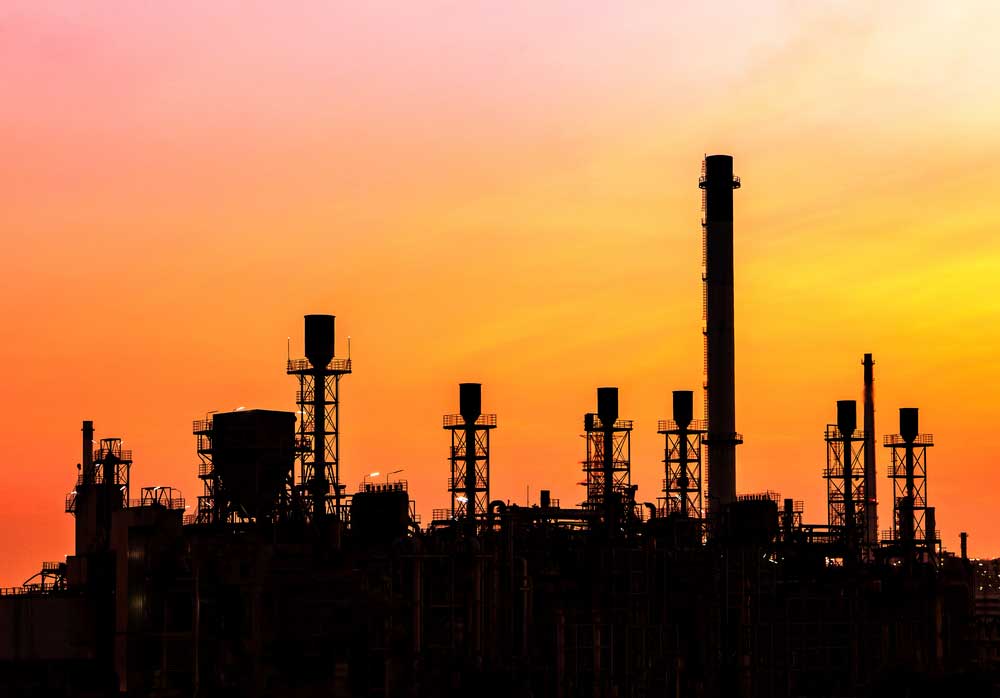 ---
---
The new industrial policy, which aims to provide a single-window clearance to projects at industrial zones and easier environmental clearances, could be taken up for cabinet clearance soon.
"The cabinet could soon take up the new industrial policy as we have completed inter-ministerial consultations and incorporated the inputs from the industry to address the needs of the changed global environment," a senior commerce ministry official said.
The aim of the new policy is to increase the share of manufacturing to 25 per cent of GDP from the current 16.5 per cent. It also looks to attract over $100 billion in investments into the country to kick start the economy and create much needed jobs to deal with growing unemployment in the country.
Officials said the policy, which aims to help the ease of doing business, would allow firms to take up land and equipment on long-term contracts to lower costs and cut down the time to set up operations. Units located in industrial clusters may be able to share the infrastructure.
It would also provide for single-window clearances at the central and state levels, easier environmental approvals and self-certification for a host of processes, including labour standards. Easier hire and fire policies in the zones along with strict enforcement of higher minimum wages act and medical facilities are on the anvil.
The official said the new policy would focus on several areas to encourage innovation, simplify the taxation system and address new challenges to the manufacturing sector.
It would also be aligned with the government's flagship programmes such as Make in India, Skill India, Start-up India and the foreign direct investment policy.
The government believes that cutting red tape and the clearance time and facilitating actual investment proposals would not only clear investments stuck in the pipeline but also have a demonstration effect, leading to an increase in fresh investments.
Focus areas
The policy will aim to harness existing strengths in sectors such as automobiles and auto components, electronics, new and renewable energy, banking, software and tourism, and create globally scaled-up and commercially viable sectors such as waste management, medical devices, renewable energy, green technologies and financial services to achieve competitiveness.
The policy will push for reforms to enhance labour market flexibility with an aim for higher job creation in the formal sector and performance-linked tax incentives.
Officials said the policy will also try to address the huge difference between industrial electricity tariffs that are among the world's highest and low, subsidised consumer tariffs.