Delhi cuts VAT on diesel, price drops by over Rs 8 a litre
State govt had hiked the tax to generate revenue as the economy had come to a complete halt because of the lockdown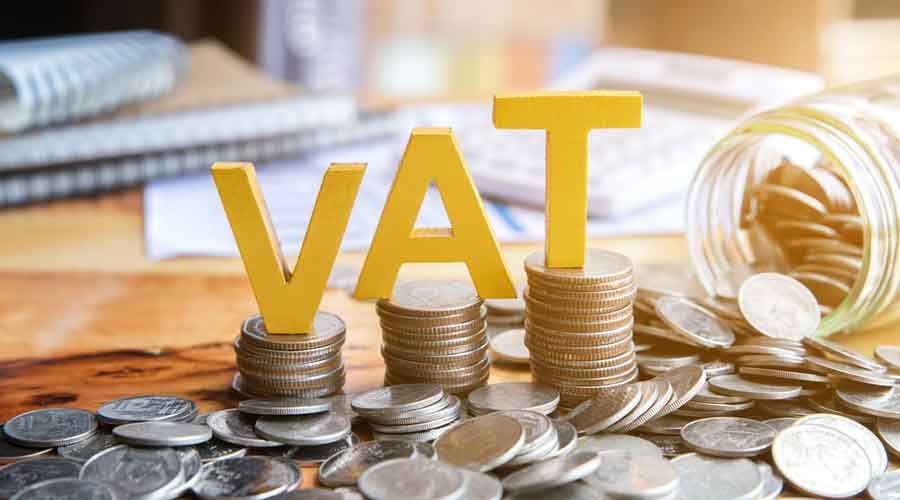 ---
---
Delhi chief minister Arvind Kejriwal has cut the value added tax on diesel to 16.75 per cent from 30 per cent, leading to a price drop of over Rs 8.36 per litre in the capital. This has raised hopes that the Modi government would take a cue and provide relief to consumers too.
Kejriwal said the move will help revive Delhi's economy. A hike in VAT in May had taken diesel rates above petrol last month. The state government had hiked the VAT to generate revenue as the economy had come to a complete halt because of the lockdown.
The Modi government had also raised the excise duty on petrol and diesel after the global oil prices plunged instead of passing on the benefits to the consumers.
The government on March 14 raised excise duty on petrol and diesel by Rs 3 per litre each and then again on May 5 by a record Rs 10 per litre in case of petrol and Rs 13 for diesel. With this, the total incidence of excise duty on petrol has risen to Rs 32.98 per litre and that on diesel to Rs 31.83.
The two hikes gave the government Rs 2 lakh crore in additional tax revenues. The government expects to mop up Rs 2.48 lakh crore in excise duty on petroleum products.
However, analysts said the government has to take into consideration the inflationary impact because of artificially hiked prices.
CPI inflation in transportation and communication services was at 7.1 per cent in June 2020. Petrol and diesel used for transportation constitute 27.2 per cent of this group. These provide a cost-push factor to the overall CPI inflation rate.
"Instead of retail prices coming down as the crude price came down, these have gone up to significantly high levels. As retail prices of petroleum products have a potential inflationary impact, this matter needs to be carefully monitored as the fiscal year progresses," D.K. Srivastava chief policy adviser, EY India said.