Ficci study presents grim picture
Automotive sector is the worst-hit in terms of ongoing operations in factories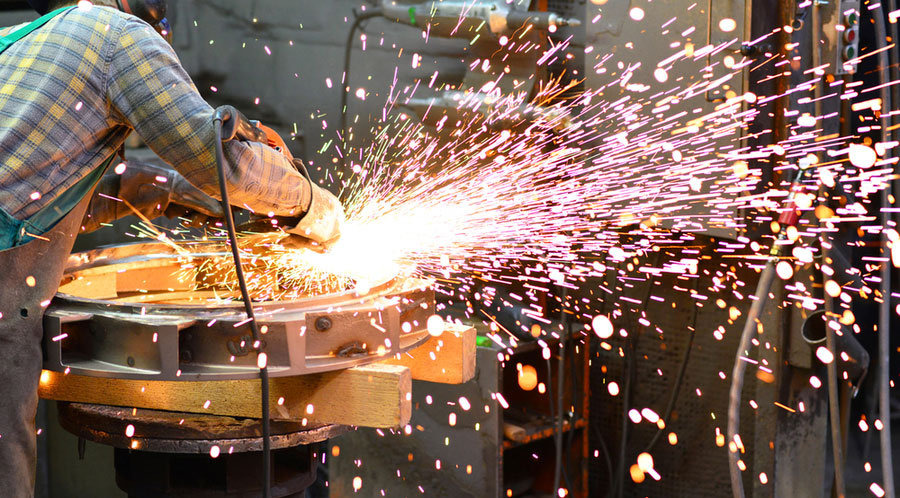 ---
---
The proportion of manufacturing units reporting an increase in output dropped to 10 per cent during April-June 2020 from 15 per cent in the previous quarter, according to a quarterly poll by industry body Ficci.
The survey, which drew responses from over 300 manufacturing units from both large and SME segments with a combined annual turnover of over Rs 2.5 lakh crore, revealed that the automotive sector is the worst-hit in terms of ongoing operations in the factories, according to the demand and current orders post easing of lockdown restrictions.
Other sectors where operations remain abysmally low are leather and footwear, electronics and electricals and textiles machinery.
Moreover, the percentage of respondents expecting low or same production is 90 per cent in April-June 2020-21 which was 85 per cent in the last quarter of 2019-20.
Hiring outlook for the manufacturing sector shows a bleak picture as 85 per cent of the respondents mentioned that they are not likely to hire additional workforce in the next three months.
"This presents a worrisome situation in the hiring scenario compared with the previous quarter — Q4 of 2019-20 — where 78 per cent of the respondents were not in favour of hiring additional workforce," Ficci said.
The outlook for exports is subdued and seems to be substantially affected because of the Covid-19 outbreak as only 8 per cent of the participants are expecting a rise in their exports for the first quarter of 2020-21 and 10 per cent are expecting exports to continue to be on same path as that of same quarter last year.
The survey also assessed if there is any change in sourcing strategies of the manufacturers to reduce dependence on one country. The results showed that in certain areas like automotive, textiles machinery and leather/footwear firms are looking at alternative sources of inputs/raw materials.