Cost concern for paints
Raw material cost increased in September quarter, leading to a revision in prices for the October-December quarter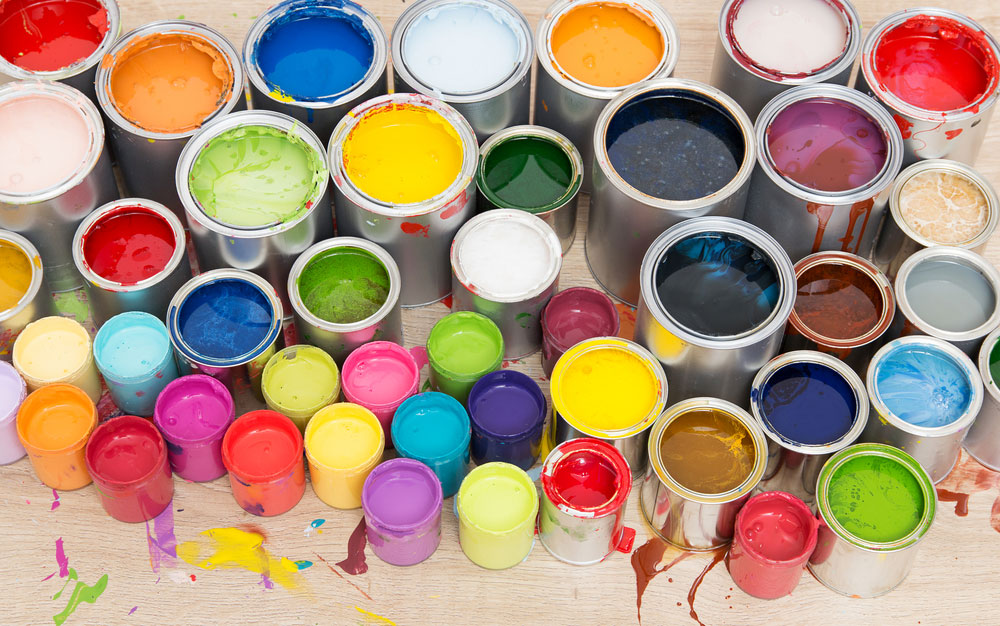 ---
Calcutta
|
Published 03.11.18, 06:22 PM
|
---
Paint makers have raised prices by a little over 2 per cent in October following a squeeze in bottomline in the September quarter.
Though the industry feels there is scope for a further increase in prices, paint makers may hold on to rates for now keeping in view the festive demand.
Raw material cost increased during the September quarter, leading to a revision in prices for the October-December quarter.
The latest price tweak follows two rounds of hike in March and May with a cumulative rise of 4 per cent. The price increase is direct in the domestic segment, while for industrial consumers negotiations are ongoing, according to paint manufacturers.
"We decided not to pass on the raw material price increases during the quarter because GST had been lowered by 10 per cent on July 27, in spite of high inflationary pressures because of the fall in the rupee as well as increase in raw material prices. We have since then taken price increases of approximately 2.35 per cent in October 2018," said KBS Anand, managing director of Asian Paints.
"Rising crude prices and the depreciating rupee have added to the challenging business environment. We will need to monitor the impact of demand conditions given the less-than-estimated rainfall this year, as well as uncertainties arising from a busy election period.
"At the same time, we expect raw material prices to rise further in the ongoing quarter," said Anand.
"As was being seen in earlier quarters, uncertainty on the currency front and crude oil prices was more pronounced this quarter as well. This resulted in significant increase in input costs, which impacted the bottom-line," said H.M. Bharuka, vice chairman and managing director, Kansai Nerolac.
Kansai Nerolac has announced a price hike in decorative paints from October 1 and has increased prices of industrial paints as well, the effect of which will be seen in subsequent quarters, he added.
"Industrial customers are being told about a further price rise to compensate for high inflation. It is hoped that rupee and crude will stabilise at the current levels. Any adverse change will put further pressure on margins," said H.M. Bharuka, vice-chairman and managing director of Kansai Nerolac.