Evidence of heavy damage to firms
Many have deferred plans to raise funds for their businesses — with 60% saying they will do so, while 25% said they have shelved fundraising plans completely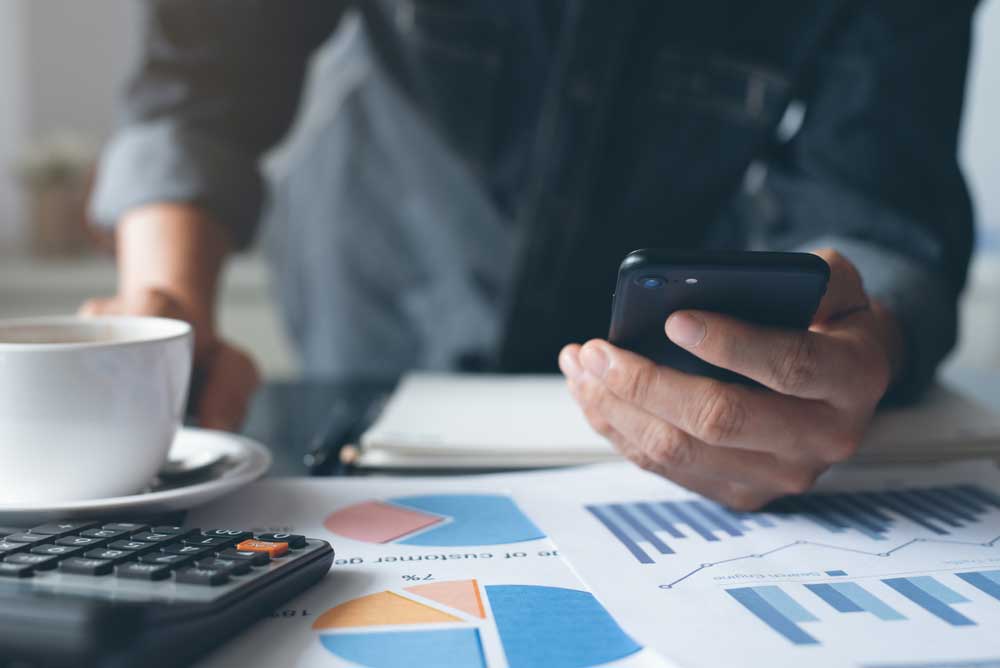 ---
---
An overwhelmingly large number of respondents to a survey by industry chamber Ficci have said Covid 19 would heavily hit their businesses, warning their operations will be permanently impaired if the government does not provide them with a substantive economic package.
The survey by the Federation of International Chambers of Commerce and Industry (Ficci) and Dhruva Advisors showed 72 per cent of the companies saying they have suffered a "high-to-very-high' impact on their businesses, while 70 per cent said they feared a "de-growth in sales" in this fiscal.
As many as 61 per cent of the respondents said they were likely to defer approved expansion plans for six-to-12 months, while 33 per cent said they may put off plans for more than a year.
Many have deferred plans to raise funds for their businesses — with 60 per cent saying they will do so, while 25 per cent said they have shelved fundraising plans completely. Companies also do not expect quick growth in demand.
Sangita Reddy, president, Ficci, said "the pandemic is causing deep economic harm and could reverse the gains made in the industrial economy over many decades. There is a need to render immediate and sizeable support to industry to protect people, jobs, and enterprises".
"Jobs are also at risk over the coming months as nearly three-fourths of the surveyed firms said they may look at some reduction in manpower in their respective companies," the survey said.
The magnitude and speed of collapse in economic activity that India has seen over the last few weeks is unprecedented and there is tremendous uncertainty about what the future holds for businesses and enterprises, Ficci said.
Besides, while 43 per cent of the surveyed firms reported that they do not foresee an impact on exports, 34 per cent said that exports would take a hit by more than 10 per cent.
"We are hopeful that the government will introduce a series of measures in quick succession to support the demand to ensure business continuity. This would be a confidence booster and we hope sentiment will improve following the economic package," the Ficci president said.