Coronavirus outbreak: advisory for pilots, airport crew
The aviation industry is one of the most vulnerable and travel has taken a hit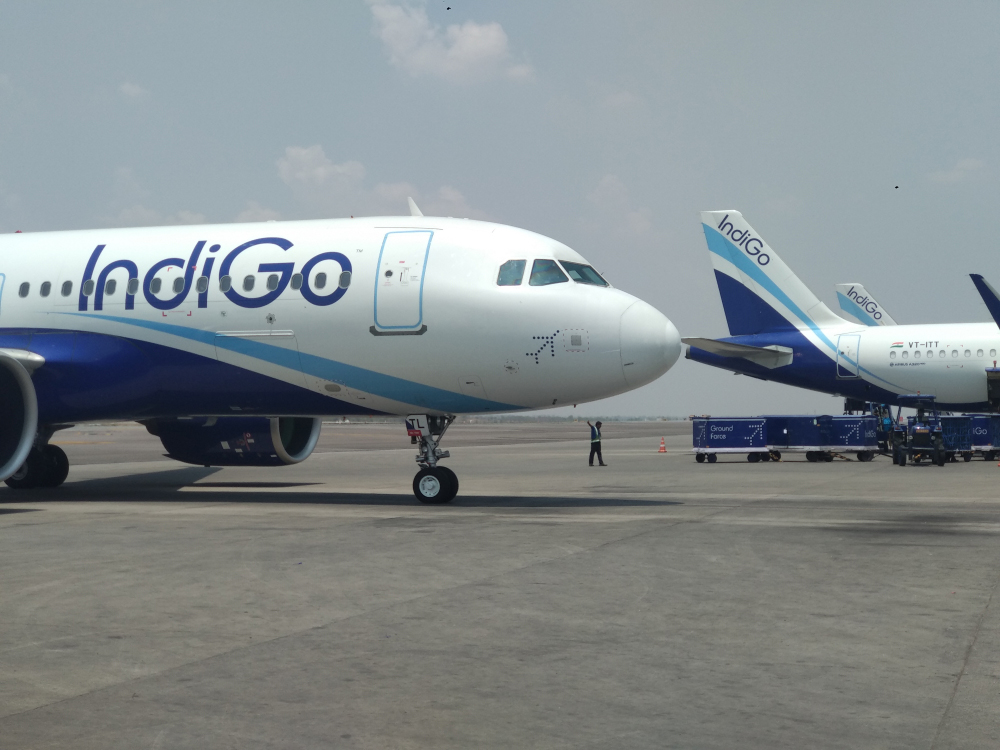 IndiGo has sent a list of "personal protective measures" to its pilots, crew members and those handing ground operations in India and overseas
(Shutterstock)
---
Mumbai
|
Published 28.02.20, 07:07 PM
|
---
The aviation industry in India has geared up to limit the damage from the Covid-19 epidemic. While airlines have issued advisories asking pilots and crews to wear masks, airports in Mumbai and Delhi have installed thermal cameras to screen passengers.
The aviation industry is one of the most vulnerable and travel has taken a hit. Most airlines have cancelled flights and even sent staff on leave.
Shares of airline companies fell as much as 5 per cent on Friday. IndiGo plunged 4.80 per cent to Rs 1,300 on the BSE. The SpiceJet stock closed 4.69 per cent lower at Rs 83.30.
Protective measures
IndiGo has sent a list of "personal protective measures" to its pilots, crew members and those handing ground operations in India and overseas.
Apart from asking its staff to frequently wash hands and to avoid shaking hands while greeting, the airline has given specific instructions to those flying to South East nations.
One of these stated: "Crew to wear masks mandatorily before opening doors at destinations and during the entire time while on a layover."
There are dietary recommendations too. "The consumption of raw or undercooked animal products should be avoided," it added.
Airlines are seeking out the toughest disinfectants to neutralise the virus on aisles, seats and overhead cabins.