Realtors get more time
Bengal, in contrast to the Centre's 9 months, has allowed an extension for ongoing real estate projects by up to 12 months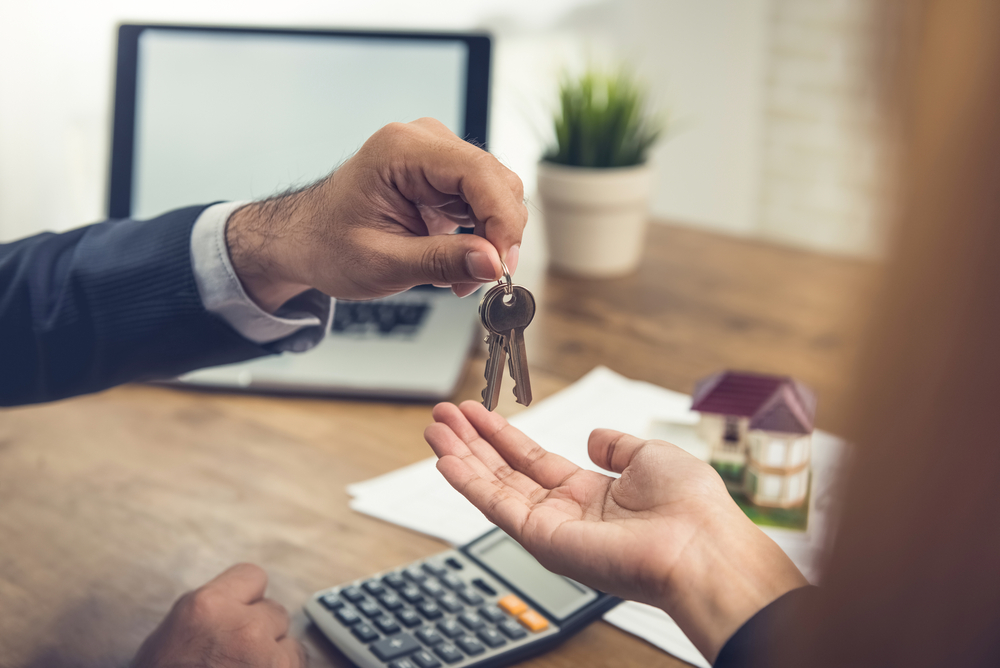 ---
|
Calcutta
|
Published 13.06.20, 11:29 PM
---
Homebuyers may have to wait for up to a year more to check into their dream homes after the state regulator allowed an extension for ongoing real estate projects in Bengal by up to 12 months because of the Covid-19 pandemic.
The West Bengal Housing Industry Regulatory Authority (WBHIRA) extended all under-construction projects by nine months suo moto, while agreeing to offer a further leeway of three months on a case-to-case basis, if the developer desires.
WBHIRA accepted the repeated demands made by the developers for extension of projects and declared the pandemic a force majeure condition.
"...This authority is of the considered view that there exists 'force majeure' due to natural calamity caused by the pandemic condition of Covid-19, for the purpose of Section 6 of the West Bengal Housing Industry Regulation Act, 2017, affecting the regular developments of real estate projects in the state of Bengal," WBHIRA said in a notice.
The Bengal regulator's reprieve to the local developer is a sweeter deal than that proposed by the Centre, which had allowed a relaxation of up to nine months.
While announcing relief measures for businesses to mitigate the disruption caused by the pandemic, Union finance minister Nirmala Sitharaman on May 13 had proposed an extension of the registration and completion date suo-moto by six months for all registered projects expiring on or after March 2020 without individual application.
She had then announced that the regulatory authority may extend this for another period of up to three months, if needed. Bengal, in contrast, has allowed suo moto extension of nine months.
Nandu Belani, president of Credai Bengal, a body of developers, welcomed the decision. "We are thankful to the housing minister and secretary for this decision. It is going to lessen the stress on the real estate industry to an extent," Belani said on Saturday night.
Sushil Mohta, president of Credai West Bengal, said banks were not ready to extend any further funding without the extension.
"Credai West Bengal has also similarly written to municipal authorities, the urban development department and various other authorities for extension of approval period because of the delays happening due to pandemic as well," Mohta said in a statement.