Interest in stocks rising
'Individuals working from home get more time to devote to the stock market'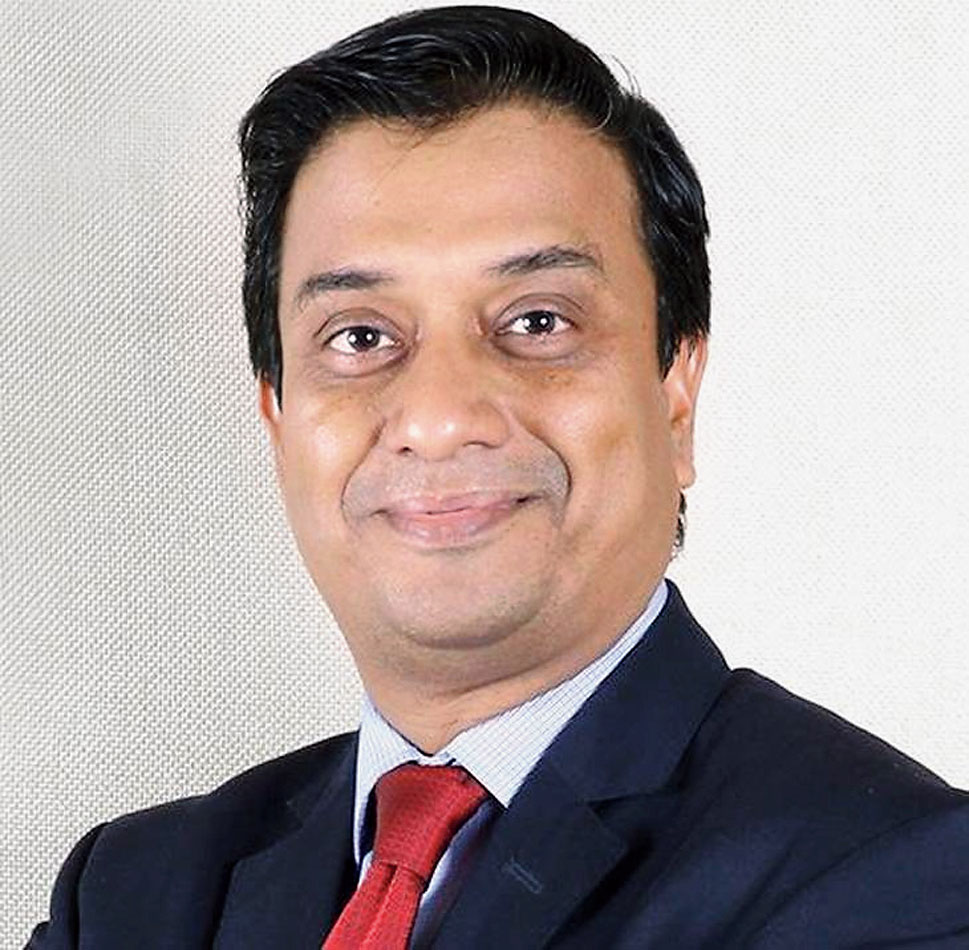 Rajeev Shrivastava
Sourced by The Telegraph
---
Mumbai
|
Published 22.06.20, 01:15 AM
|
---
Interest in stock markets has grown during the lockdown, a senior official of Reliance Securities said.
Individuals working from home get more time to devote to the stock market, Rajeev Shrivastava, chief business officer, Reliance Securities, said.
Besides, markets have corrected a lot. "The equity investor of today is seeing a lot of good quality companies are available at bargain prices and this has catalysed them to enter into the stock markets," Shrivastava told The Telegraph.
Moreover, interest on FD is down, while real estate has not given good returns.
"Over the last five years. People are therefore allocating more money on the equity side," Shrivastava said.
Shrivastava said the number of demat accounts opened in CDSL stood at 4.5 lakh on average in January and February which jumped to 12 lakh by the end of April.
In March and April, the number of clients at Reliance Securities rose 50 per cent. The broking house now has close to 10 lakh clients.
Shrivastava cited another reason for the growing interest in stocks: relaxed regulations have helped many to go digital.
An individual can now open an trading account online without visiting the branch of a broking house.
"The customer acquisition process has become frictionless and digital. Our systems can sign up customers digitally without meeting them. That's why most of our customers have come from smaller cities," he said.
Srivastava added that even as the broking house is strong on the digital front, it also offers other services which may require physical interaction.
``Certain requirement of customers is offline in nature and some of their requirements are online in nature. As an organisation we have to build your service channel to cater to all kinds of requirements and that's where we have developed our capabilities, we have the right mix of digital and physical. That's where we have an edge over the discount broking companies which are largely digital. On the other side you have broking houses that have a physical presence and have not evolved digitally enough to service their customers. We are sweet spot between completely digital and brick-and-mortar model'', he said.