IMF offer snubbed
A new SDR allocation, which would provide all 189 members with new foreign exchange reserves with no conditions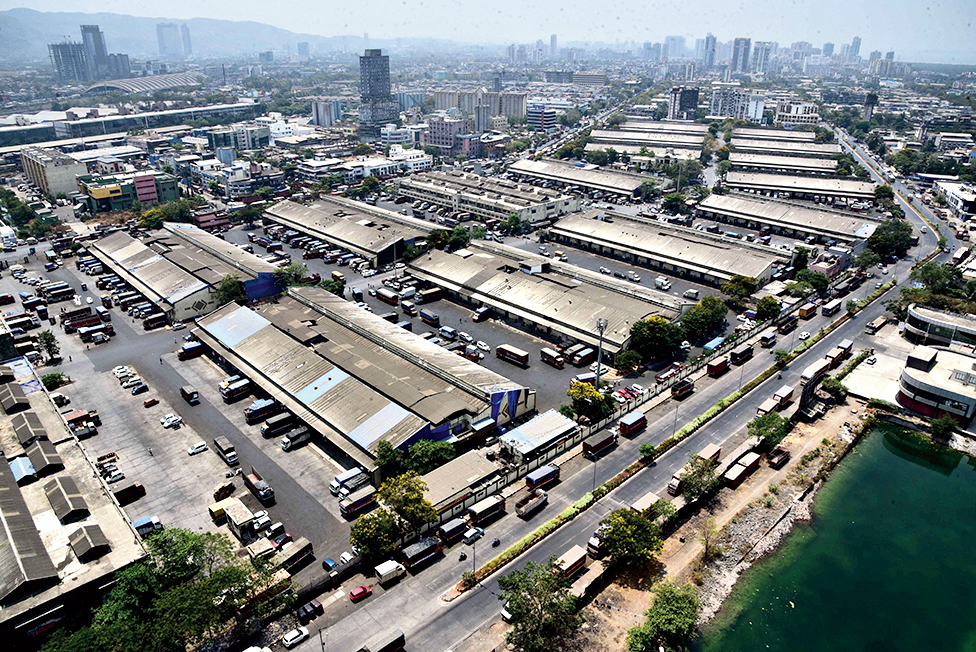 ---
---
India's finance minister said on Thursday the country could not support a general allocation of the new special drawing rights by the International Monetary Fund because it might not be effective in easing the pandemic-driven financial pressures.
Finance minister Nirmala Sitharaman said in a statement to the IMF's steering committee that she was also concerned that such a major liquidity injection could produce potentially costly side-effects if countries used the funds for "extraneous" purposes.
Sitharaman joined US treasury secretary Steven Mnuchin in opposing a new SDR allocation, which would provide all 189 members with new foreign exchange reserves with no conditions.
"In the current context of illiquidity and flights to cash, the efficacy of an SDR allocation is not certain, she said, adding that most countries rely on national reserves as a first line of defence.
Sitharaman outlined various measures taken in India to respond to the health crisis as well as to mitigate its impact.
Biswajit Dhar of Jawaharlal Nehru University said: "India's decision to oppose the proposal to create global liquidity through the SDRs is simply baffling."
He said: "IMF would have been able to provide cash strapped countries to get the funds that they need desperately. Much like the way the institutions did in 2008. India, which has always stood by the interests of the poor countries, now seems to be looking the other way withcaout giving a cogent reason for doing so."
"The SDR is a way of building reserves. With over $470 billion exchange reserves, the government does not think it necessary to add in view of heavy expenditure requirements," Govinda Rao, former member of PMEAC and chief economic advisor, Brickwork Ratings, said.