Current account deficit reaps benefit
It is estimated that daily imports of crude will fall to 4.14 million barrels per day this fiscal from 4.5 million barrels per day a year ago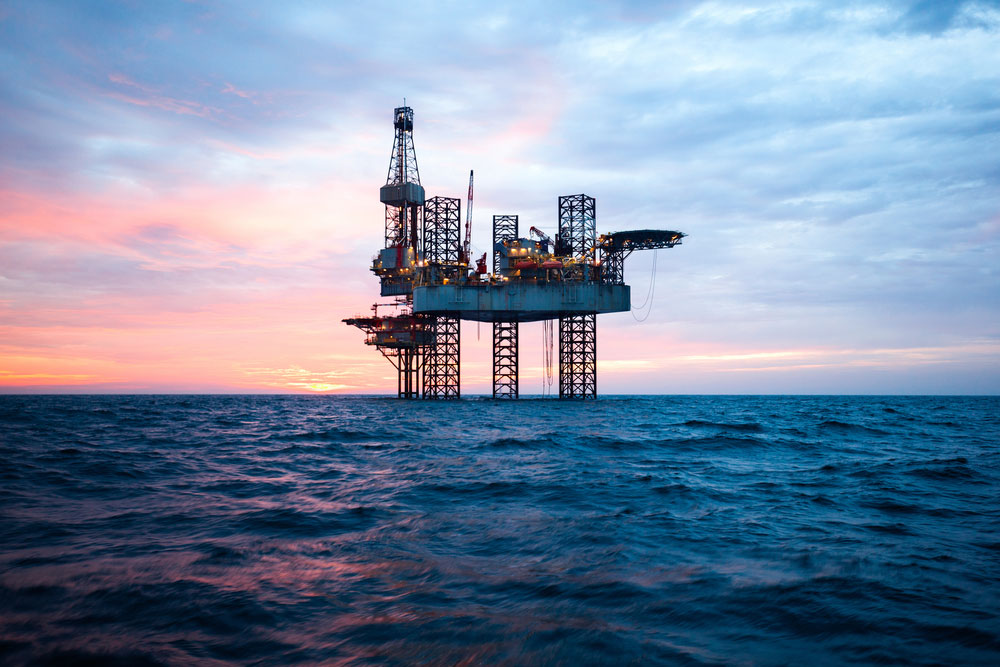 ---
---
A fall in oil demand during the lockdown has reduced the prices and the amount of import but has helped to reduce the import bill as well as the country's current account deficit at a time the Modi government is scrambling to find resources to meet the shortfall in revenue that is set to ratchet the fiscal deficit upward in this fiscal.
The low oil price of around $20 a barrel in April and expectations that crude may average between $30-40 a barrel in this fiscal mean the oil import bill could reach an all-time low in this fiscal — with estimates at $64 billion.
It is estimated that daily imports of crude will fall to 4.14 million barrels per day this fiscal from 4.5 million barrels per day a year ago, a report by Care Ratings said.
Attempts to shore up prices by global oil cartel Opec+ by extending their output cut agreement had a limited impact as producers such as Saudi Arabia, Kuwait and the United Arab Emirates have refused to extend their separate commitment to cut output by an extra amount over and above their commitment as part of the cartel.
Goldman Sachs has raised its 2020 forecast for Brent to $40.40 a barrel and WTI (West Texas Intermediate) to $36 but warned that prices are likely to pull back in the coming weeks because of demand uncertainty and extra inventory.A one dollar fall in crude price results in reducing the country's import bill by almost Rs 2,900 crore.
According to provisional data from the Petroleum Planning and Analysis Cell (PPAC) oil import slipped to $119 billion last fiscal from $128 billion in the previous fiscal.
The lower import bill last fiscal was mainly on account of the sharp fall in crude prices in March by as much as 50 per cent even as imports increased marginally to 227mt from 226.5mt reported in the previous fiscal.