Auto firms eye GST rate cut
The sector is staring at a 22-35% decline in growth in the current fiscal across various segments because of the pandemic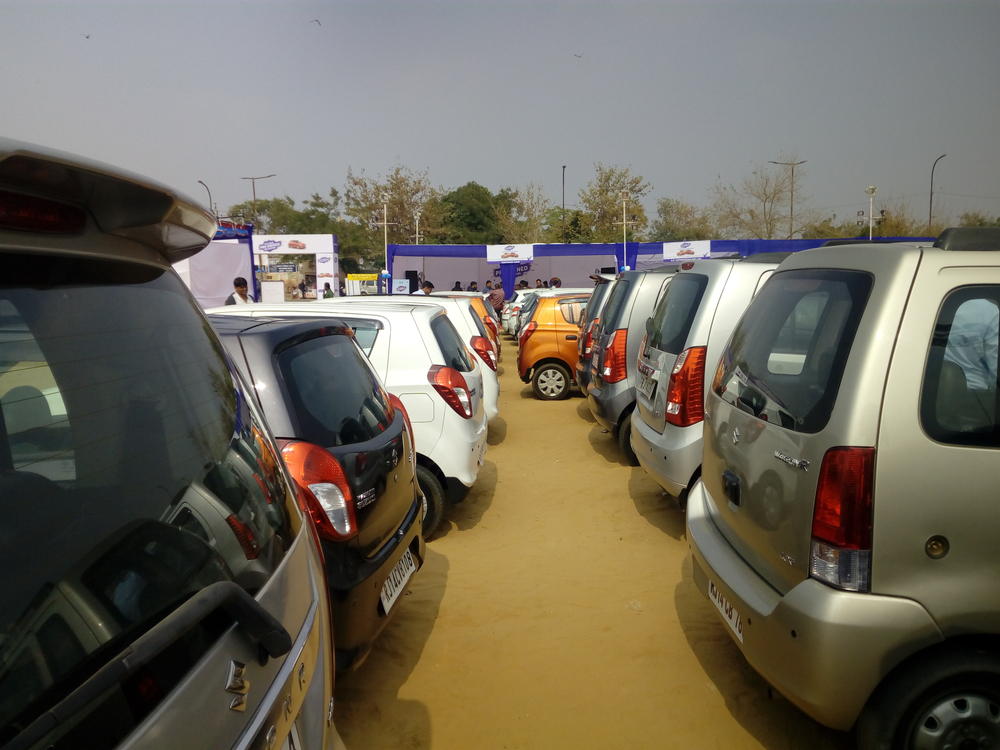 ---
---
The auto industry, reeling under a slowdown and demand contraction, is hoping that the GST Council would cut the rates, as the Centre's latest economic package has left out the sector.

Siam president Rajan Wadhera said, "The farm sector package may benefit the auto sector indirectly in the medium term but the Indian automotive industry needed an immediate stimulus to boost demand, which has not happened."
Siam had suggested a few stimulus measures to the Centre, including a reduction in the base GST rates to 18 per cent from 28 per cent for a limited period and an incentive-based vehicle scrappage policy.
Wadhera said these measures "would have made it a less painful revival and kick started the industry".
The sector is staring at a 22-35 per cent decline in growth in the current fiscal across various segments because of the pandemic. "It is against this background that the industry was looking forward to some direct fiscal measures which could have boosted demand and stop job losses," he added.