RBI against interest waiver
Regulatory package in the nature of a moratorium/deferment: Central bank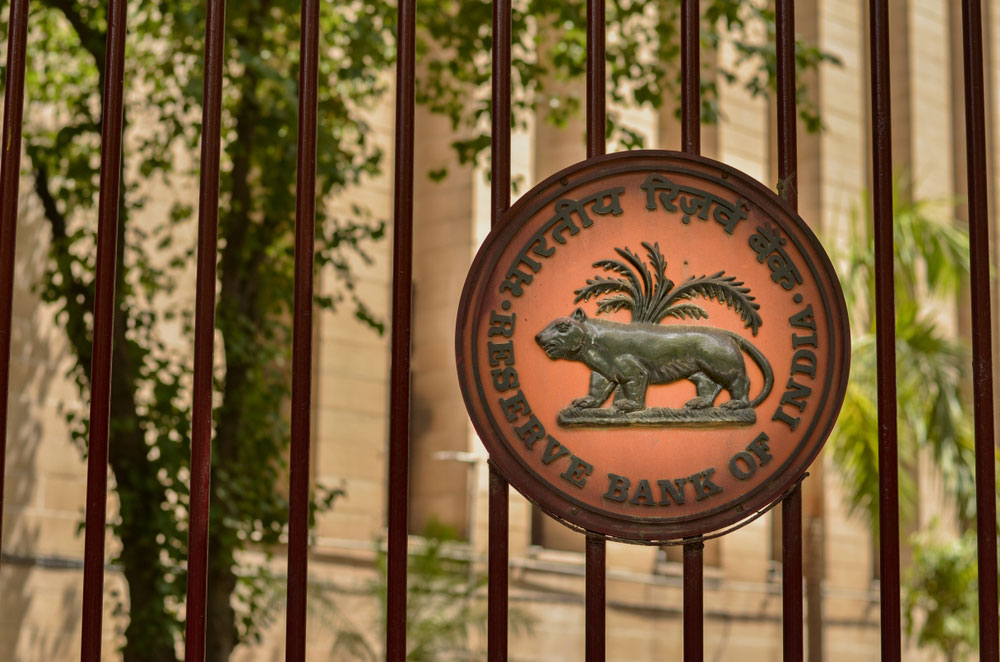 ---
---
The Reserve Bank of India has told the Supreme Court that it is taking all possible measures to provide relief with regard to debt repayments on account of the fallout of Covid-19 but it does not consider it prudent to go for a "forced waiver of interest, risking the financial viability of the banks it is mandated to regulate, and putting the interests of the depositors in jeopardy".
In its reply to a plea challenging levy of interest on loans during the moratorium period which has been extended by another three months till August 31, the RBI said that regulatory package is in the nature of a moratorium/deferment and "cannot be construed to be a waiver".
It said the mandate of the Reserve Bank draws upon the considerations of protection of depositors' interest and maintenance of financial stability, which also require that the banks remain financially sound and profitable.
"The RBI took cognizance of the probable stress caused in the financial situation and conditions of the citizens of this country — the consequent stress upon the economy due to outbreak of Covid-19 pandemic — and issued a statement on Developmental and Regulatory Policies dated March 27, 2020," it said, adding that legislature has empowered it to determine the banking policies.