Concern over Vodafone future
The telecom market could move towards a 'duopoly', according to analysts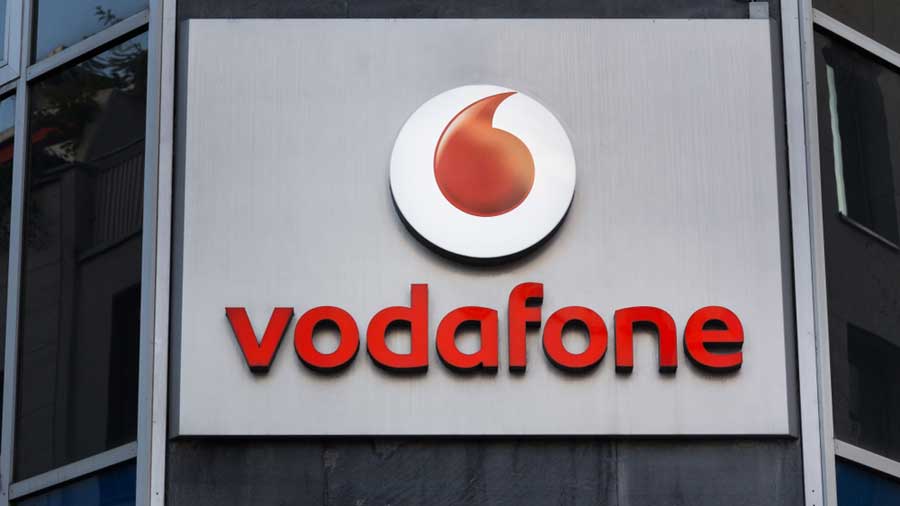 Vodafone Idea will have to cough up Rs 5,000 crore by March
Shutterstock
---
New Delhi
|
Published 02.09.20, 02:33 AM
|
---
The telecom sector is set to witness a significant churn, with mobile tariffs going up while the impact on cash flows could result in the "collapse of Vodafone Idea" and the market could move towards a "duopoly," analysts said.
Bharti Airtel will have to cough up some Rs 2,600 crore and Vodafone Idea Rs 5,000 crore by March which, in turn, require average revenue per user (ARPU) of Bharti to increase 10 per cent and Vodafone Idea 27 per cent, according to estimates by brokerage firm Jefferies.
According to an assessment by Motilal Oswal Financial Services, assuming an 8 per cent interest rate, Vodafone Idea will have to pay annually Rs 7,500 crore compared with Rs 3,900 crore by Bharti Airtel.
Nitin Soni of Fitch Ratings told a television channel that the verdict will gradually lead to the "collapse of Vodafone Idea" and hasten the telecom market's move towards a "duopoly".
"For 10 years, they will have to make a payment of $700-800 million a year. Vodafone Idea needs to invest in its infrastructure and renew its expiring spectrum in the upcoming auction, Soni said, adding, "It can forget about 5G."
"Either the promoters (of Vodafone Idea) must invest more funds in the company or there has to be another round of tariff hikes to ease out their liquidity position as they still owe a substantial part of their AGR dues," said Vipula Sharma, director, ratings, Brickwork Ratings.
Meanwhile, counsel for Airtel Abhishek Manu Singhvi said the company may  file a curative petition. Singhvi said there was no doubt that there would be a review and curative petition as the spectrum usage charge (SUC) did not constitute AGR and this was a jurisdictional question to be addressed. The elimination of SUC in the liability could reduce the liability by one third, he said.