Coke gets a Thums Down in US
Parle launched Thums Up in India in 1977 and Limca in 1971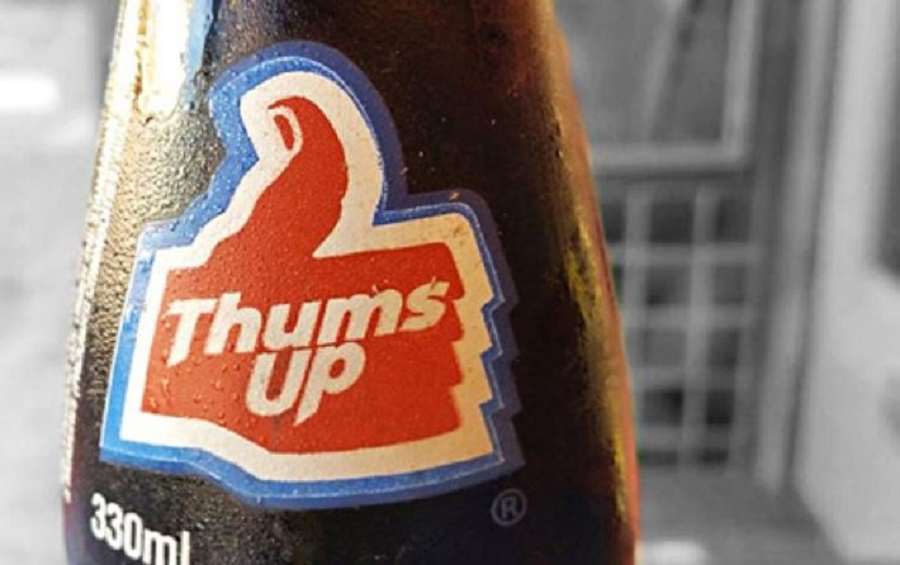 Representational Image
File Photo
---
Mumbai
|
Published 01.07.22, 01:29 AM
|
---
Coca-Cola has lost a bid to cancel the US trademarks of Indian beverages Thums Up and Limca. On Wednesday, the US Court of Appeals for the Federal Circuit reversed the Trademark Trial and Appeal Board's decision to cancel the registrations of the two drinks that were held by Meenaxi Enterprise, Inc.
The dispute between the two parties arose after Meenaxi, which imports and distributes various products in the US, registered the Thumps Up and Limca trademarks there in 2012. It was selling Thums Up cola and a Limca lemon-lime soda in that country since 2008. On March 8, 2016, Coca-Cola brought a claim under Section 14(3) of the Lanham Act (also known as the Trademark Act) to cancel Meenaxi's registrations for misrepresentation of source.
Parle launched Thums Up in India in 1977 and Limca in 1971. Subsequently, Coca-Cola acquired Parle's Indian registrations of the soft drinks. After Coca-Cola's claim, The Trademark Trial and Appeal Board (Board) had held in its favour and cancelled Meenaxi's trademarks, leading to Meenaxi appealing against the decision. The Board had held that Meenaxi was attempting "to dupe consumers in the US who were familiar with (Coca-Cola's) Thums Up cola from India into believing that (Meenaxi's) Thums Up cola was the same drink," and that these efforts to deceive satisfied the misrepresentation of source claim''.
On June 28, 2021, it cancelled the registrations given to Meenaxi. On Wednesday, the US Court of Appeals for the Federal Circuit said that the limited US sales of Coca-Cola's Indian product by third parties are not sufficient to establish that the product had a reputation in the US. ``We hold that substantial evidence does not support the Board's finding that the reputations of Coca-Cola's Thumps Up and Limca marks extend to the US.
Without such evidence, Coca-Cola has not established reputational injury in the US, or a cause of action under Section 14(3) of the Lanham Act'', it added. The Court also observed the Board's findings are primarily related to Coca-Cola's activity and reputation in India, but that does not establish a reputation within the Indian-American community.