Coal India seeks rail tariff relief
The miner wants to pass on the benefits to its buyers in terms of lower price which will increase offtake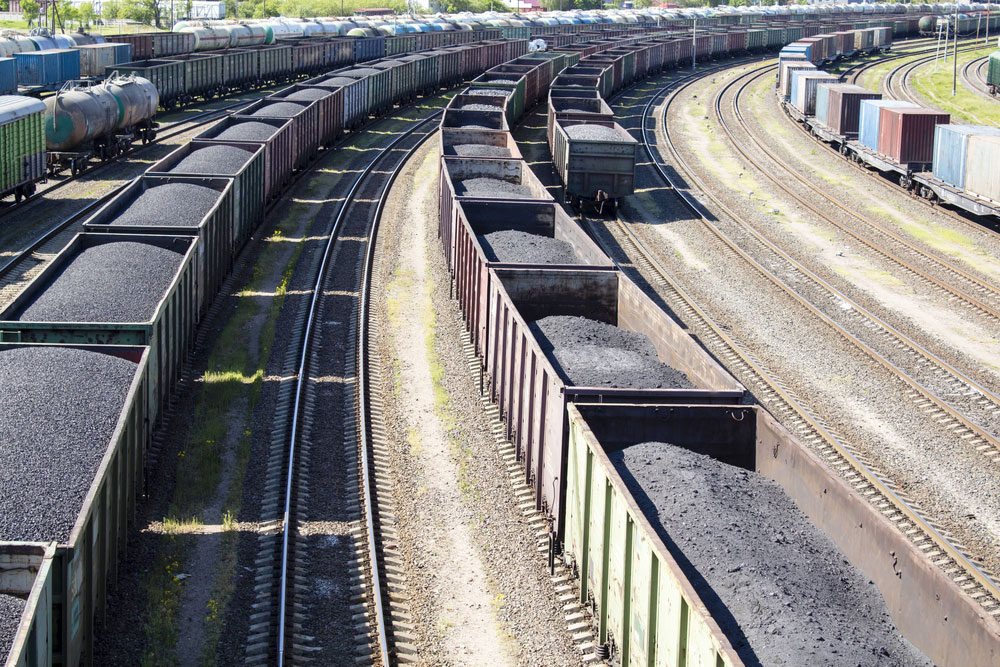 ---
|
Calcutta
|
Published 10.06.20, 08:35 PM
---
Coal India wants the railways to charge lower transportation rates so that it can pass on the benefits to its buyers in terms of lower price which will increase offtake which have slumped 24 per cent in the first two months of the fiscal.
The miner will urge the government to consider lowering or discounting railway tariff for transportation.
Coal India registered a coal despatch of 79.02 million tonnes (mt) in the months of April and May of the ongoing fiscal against 104.52mt in the same period of the previous year.
Coal production during the period at 81.81mt was also 11 per cent lower than last fiscal.
In May, power utilities lifted 30.15mt from CIL mines, resulting in a 10.23mt slide in supplies compared with the previous year.
With 50mt of coal sufficient for 29 days consumption at power plants, they are also restricting supplies from Coal India.
Further, the coal ministry has set a target of 710mt of output for CIL this fiscal against 602mt produced last year.
The miner has also been asked to chalk out a plan to substitute imported coal.
With demand nosediving and a stiff target in place, the miner is working on supply side changes to encourage coal off take and is also taking up the demand concerns with the government.
"The company can work on supply side improving facilities to our customers like reduction in reserve prices in auctions and liaising with the Railways on their behalf. We can cater to the demand but cannot create it," said an official of the company.
Coal India has also initiated dialogue with non power consumers such as sponge iron, cement, captive power producers, fertiliser and steel industry persuading them to replace their imported coal with domestic coal. But, until the demand picks up, supplies will remain low key.
Coal India has also developed a portal through which consumers can register their demand and secure allocation.
Industry sources said that power plants designed to run on imported coal, would need to source high grade coal for blending purpose and that demand cannot be entirely substituted. Also with limited domestic production, coking coal will continue to be imported by the steel industry. Coal is under open general license and consumers have the freedom to import coal from source of their choice.
IOC refineries
Indian Oil on Wednesday said it has boosted refinery runrates to nearly 83 per cent of the capacity after the demand for fuel almost doubled with the easing of the coronavirus-led lockdown. The refinery had cut its overall run rate by 25-30 per cent in March.