Coal bar spooks non-power players
Around 250 kgs of coal is estimated to be consumed to produce a ton of paper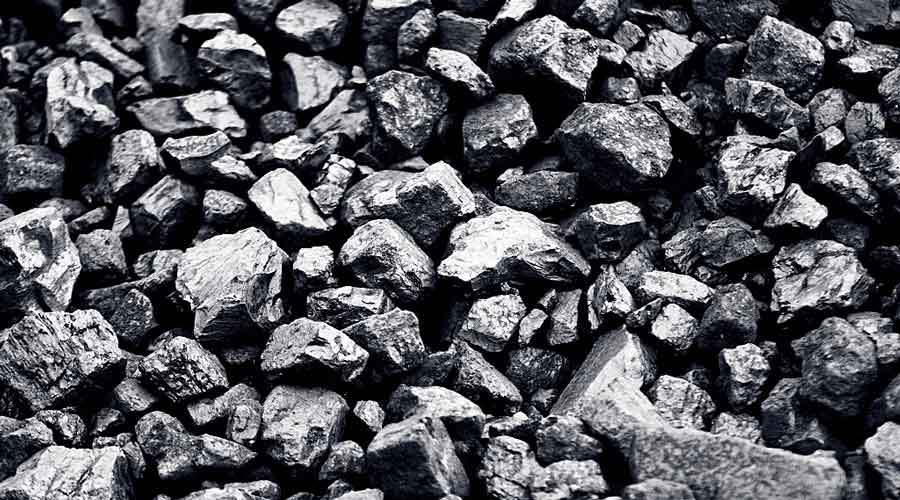 ---
Calcutta
|
Published 16.10.21, 02:22 AM
|
---
The decision of Coal India to prioritise the supply of coal to power plants over non-power consumers has set alarm bells with the downstream paper and aluminium.
Corrugated box manufacturers anticipate a further rise in kraft paper prices by paper mills with the industry already reeling under the impact of an increase in GST rates from 12 per cent to 18 per cent at the 45th GST Council meet in Lucknow last month.
Members of industry body Federation of Corrugated Box Manufacturers of India said that the price of its principal raw material - kraft paper – has already increased by around Rs 5 per kilogram in the last one month and more in the northern  markets. This is primarily on account of a rise in raw material costs led by rise in prices of imported waste paper, increased price of starch and other raw materials at paper mills including coal and oil, freight and labour.
"With coal supply being prioritised to power stations, it will create a shortage for paper mills where coal is a key raw material. We anticipate a further rise in prices of kraft paper," said Milan Kumar Dey, president, Federation of Corrugated Box Manufacturers of India. Around 250 kgs of coal is estimated to be consumed to produce a ton of paper.
"Corrugated boxes are a vital input without which no product can reach the end consumer. The industry caters to the demand of e-commerce packaging. Hence, the federation appeals to all the stakeholders including the government to take necessary steps to help this industry out of this crisis," Dey said.
Aluminium fears
Aluminium plants in the country are grappling with critically low level of coal stocks and if the fuel supply is not restored immediately it would lead to irrevocable collateral damage, industry body AAI warned on Friday.                           
The statement comes at a time the supply of coal by CIL to non-power sectors has been kept suspended temporarily amid electricity generating plants in the country facing fuel shortages.
"Today also, aluminium industry has not received any relief with respect to the ongoing coal supply crisis. Indian aluminium plants are grappling with critically low levels of coal stock, with no recourse or alternative means to meet their power needs and keep the plants operational," Aluminium Association of India (AAI) said.
It further warned that if coal supply is not restored immediately, it would lead to an irrevocable collateral damage of these national assets.
"Any power outage in aluminium plants will lead to catastrophic impact & complete shutdown which will take minimum 12 months of recovery, resulting in job loss of more than 8 lakh people. Banks will have debt exposure of over Rs 1 lakh crore and additional national forex loss of Rs 90,000 crore," it warned it a statement.