Coal auction terms set
The ministry has initiated the auction process by releasing a list of 74 mines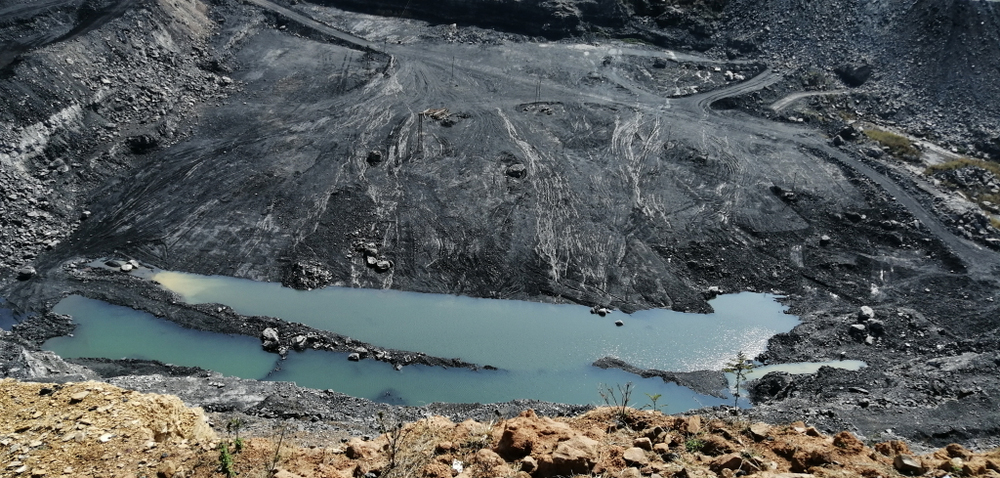 The announcement comes just days after the government approved an ordinance to ease mining laws that will allow global players to enter the coal sector
(Shutterstock)
---
New Delhi
|
Published 15.01.20, 07:19 PM
|
---
The government has set a minimum 4 per cent revenue share as the floor price for the commercial coal mining auction process. The first round of the auction will be held in the current fiscal.
A company or a joint venture company incorporated in India is eligible to participate in commercial coal auctions, according to the discussion paper put out by the coal ministry.
The ministry has initiated the auction process by releasing a list of 74 mines with over 22,000 million tonnes (mt) of reserves identified for commercial mining, including about 10 mines with reserves upwards of 500mt. These mines are likely to generate interest from Indian and global firms such as Adani Group, JSW Energy, Peabody, BHP Billiton and Rio Tinto.
The announcement comes just days after the government approved an ordinance to ease mining laws that will allow global players to enter the coal sector.
"Moving ahead after the recent amendments in the MMDR Act 1957 and the CMSP Act 2015, the ministry of coal is initiating the process for auction of mines," it said.
"The bidders would be required to bid for a percentage share of revenue payable to the government. The floor price shall be 4 per cent of the revenue share. Bids would be accepted in multiples of 1 per cent of the revenue share till the percentage is up to 10 per cent and thereafter bids would be accepted in multiples of 0.50 per cent of the revenue share," the paper said.
The bank guarantees by bidders for participating is about 20 per cent of the upfront cost.
Bhawnesh Bhatia of FIMI said: "The bidders, especially global players, would be keen to take part in the process if the clearances from different authorities are done prior to auctioning as it takes several months for the actual mining to begin operations. There also has to clarity on sharing of infrastructure as setting them up for adjacent mines would add to the capital cost."
The discussion paper on key terms and conditions floated by the coal ministry has kept the revenue-share based auctions open for all firms. Bids by affiliate firms will be rejected.