Centre exploring possibility of reducing crude oil cess by half
The industry has demanded the levy be reduced to 5-8 per cent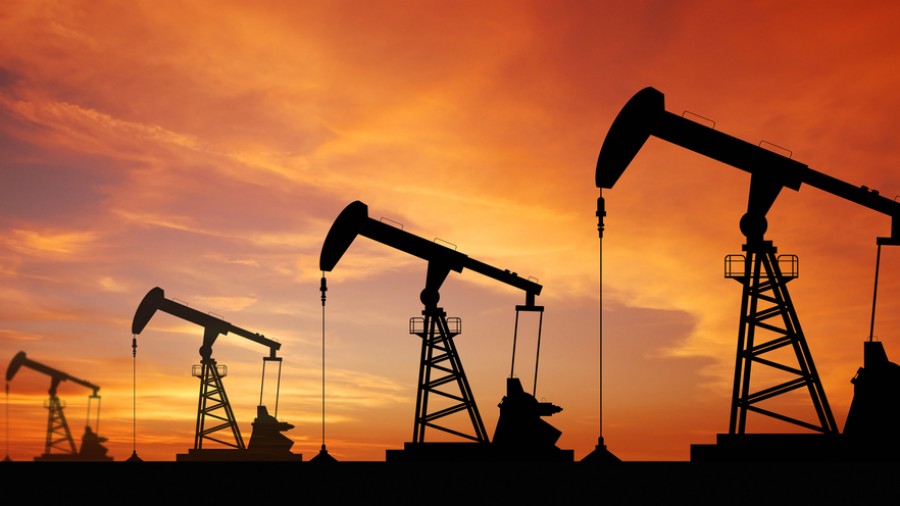 ---
---
The Centre is exploring the possibility of reducing crude oil cess by half to 10 per cent in an effort to encourage investment and production in the sector
Senior oil ministry officials said they were considering the industry's demand to reduce the cess on domestic crude oil. The industry has demanded the cess be reduced to 5- 8 per cent.
The oil ministry is looking to take up the matter with the finance ministry. "We do not expect any immediate reduction in cess at this juncture, given the economic reality of the country. But, investment in the exploration is a long-term investment and a right signal needs to be sent to boost that," the officials said.
The reduction in the levy has huge revenue implications as ONGC alone pays cess in excess of Rs 10,000 crore annually. The changes would also provide a level playing field to domestic companies as imported crude does not attract the levy, industry sources said.
In the 2016-17 budget, the then finance minister Arun Jaitley had changed the cess to 20 per cent ad valorem rate from the fixed rate of Rs 4,500 per tonne.
The Association of Oil and Gas Operators (AOGO), an industry body representing nearly two dozen members, in a recent communication to the petroleum secretary sought the reduction in the cess to 5-8 per cent.
Cess is a production tax which is not a pass-through and has to be borne by the oil producers. In ad valorem rate, the duty is linked to prices, meaning when prices rise tax collections are higher and lower when prices fall.
The government is looking to reduce the tax burden on oil companies to push up domestic production that has stagnated for the past several years at around 30-34 million tonnes.
The reduction would benefit upstream companies such as ONGC and Cairn India whose production is subject to an oil industry development cess levied on an ad valorem basis.
State-owned ONGC and OIL pay a cess on the crude oil they produce from their allotted fields on a nomination basis. Cairn India has to pay the same cess for oil from the Rajasthan block.
The government had levied a cess of Rs 2,500 a tonne in 2005-06 when crude was hovering around $60/barrel. The duty was hiked to Rs 4,500 a tonne in 2012 when crude oil prices skyrocketed to touch $100/barrel.